Who Should Play Josh Hamilton In Casey Affleck's Movie?
According to NBC Hardball Talk, we may see a movie about Texas Rangers slugger Josh Hamilton - written and directed by Casey Affleck - but there's no idea yet who'd play the MVP.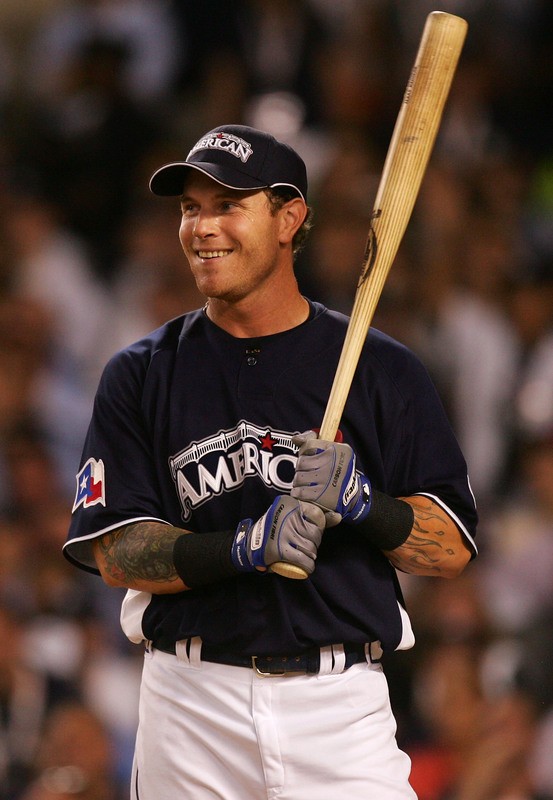 Rangers outfielder Hamilton is one of Major League Baseball's most popular players, whose outstanding on-field performance - he currently leads all of baseball in home runs - is matched by a compelling personal story of a struggle with substance abuse and a strong religious faith. He's a four-time All Star and was the American League Most Valuable Player in 2010.
Affleck (Gone Baby Gone) is shopping the project around Hollywood, and is attached to it as writer and director. The movie has the cooperation of its subject; Hamilton and his wife Katie would serve as executive producers on the film. Hamilton also previously told his story in the book Beyond Belief: Finding the Strength to Come Back.
At this early stage, there's no casting to report, but here's my strong recommendation for the lead role: Cole Hauser (Pitch Black, 2 Fast 2 Furious). There's a strong physical resemblance between the two and they're relatively close in age; Hauser is six years older, 37 to Hamilton's 31.
Hauser has also demonstrated that he's both a solid actor and athletic enough for the part, having played physical roles like that of U.S. Marshal Jimmy Godfrey in the NBC action drama Chase in 2010 and New Orleans cop Trevor Cobb in FOX's K-Ville in 2007. He'll next appear on the big screen in A Good Day To Die Hard (aka Die Hard 5) in 2013, reuniting him with his Chase co-star Amaury Nolasco.
Check out the picture of Hamilton above and compare it to the picture of Hauser below. What do you think, baseball fans? Who would be your choice to play Josh Hamilton if indeed a movie of his life story is made?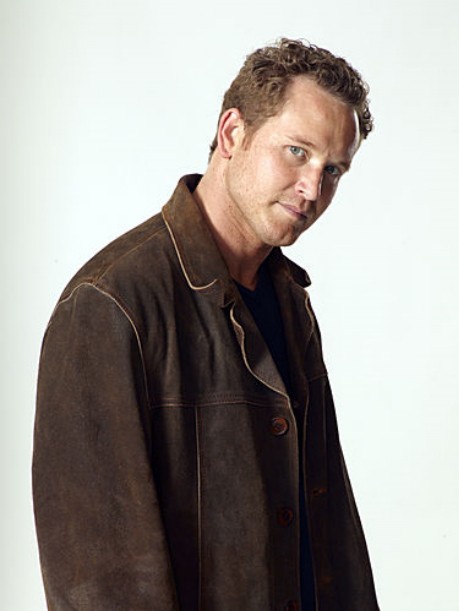 For more from Brittany Frederick, visit my Starpulse writer page and follow me on Twitter (@tvbrittanyf).
(c)2012 Brittany Frederick/Digital Airwaves. Appears at Starpulse with permission. All rights reserved. No reproduction permitted.