Who Knew Ivanka Trump Was So Hot?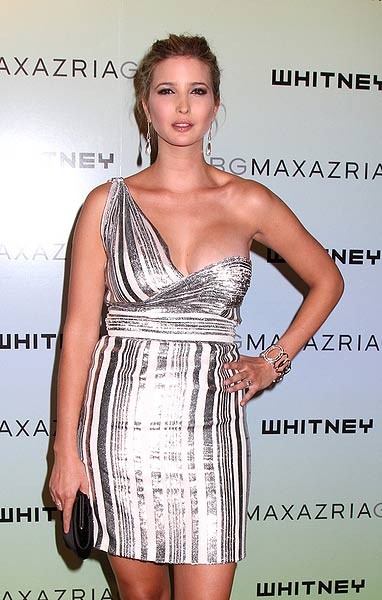 Ivanka Trump showed up at the Whitney Contemporaries Art Party and Auction in New York City earlier this week looking quite sexy in a one-shouldered black and white dress. What do you think?
In March, a fan of the socialite was arrested in Reno, Nevada, on suspicion of harassing her on the internet. He set up a fan blog about the businesswoman.

In one post he wrote that he would sometimes try to telepathically connect with her "or pray that by chance she would walk out of Trump Tower and head right towards me and we would hit it off and become the best of friends."
See more photos of Ivanka here!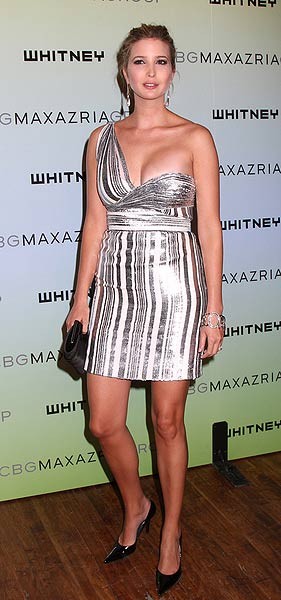 More: Celeb Photo Features | Fashion Photo Features