Who Is The Best Dancer In Music?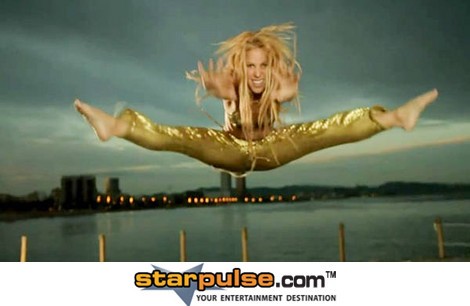 Who is the best dancer in the music game today?  Well, the answer to that question is open for discussion, and up to you to decide.  The art form of dance however, aside from the creation of music, has remained the secondary form of artistic expression of main importance in music entertainment.  Used primarily to liven up stage performances, music videos, and as an added extension to the visual platform.  Here are a few of today's top performers in music for whom the medium of dance has become second nature.  

Singer NE-YO,  in his latest video for single "One In A Million,"embodies a sophistication that pays hommage to dance greats Michael Jackson, Gene Kelly, Sammy Davis Jr., and Frank Sinatra.

Considered by many as the best dancer in the game today, music entertainer Usher has developed a marked finesse and charm to his dance capabilities.

Thanks to Beyonce's, the interpretive dance number featured in the video for hit single "Single Ladies (Put A Ring On It)," inspired by an original choreographic piece by renowned choreographer Bob Fosse, her video has become a viral dance classic  imitated by millions privy to the online world.

Singer Shakira borrows elements from her given Colombian/Middle Eastern heritage for provocative dance performances.

Singer Chris Brown's passion for the art of dance has been paramount since his start in his career as an entertainer in the music industry.

For singer Omarion the relavence of dance is that it is purely "expressions beyond expressions."

An element of risqué  in dance pieces can always be found in singer Lady Gaga's music videos and onstage performances.

Ciara's talent in extension and flexability can be seen in the singer's signature dance move known as "The Matrix."  

New comer Jason Derulo has made a name for himself with hit single "In My Head" and by making his dance shine.
Tween pop star Justin Bieber's dance inspirations have been motivated by his protege Usher.