Who Is Mia Wasikowska? (Photos)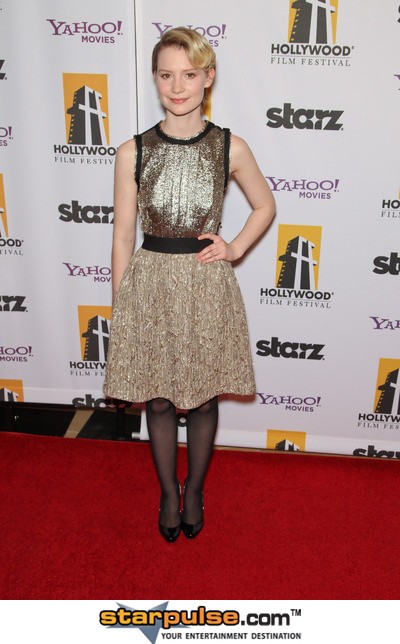 Forbes magazine has named newcomer Mia Wasikowska the highest grossing actress in Hollywood. Not familiar with her? She starred in Tim Burton's "Alice in Wonderland," the second-highest-earning movie this year, with $1.03 billion at the box office.
Wasikowska also starred in "The Kids Are All Right," which made $29 million at the global box office. She will appear in the upcoming film "Jane Eyre."
The Australian actress broke through to international acclaim with her role as self-defeating Olympic-hopeful gymnast Sophie on the HBO series drama "In Treatment" in 2008.

She appeared in the biopic "Amelia" opposite Hilary Swank and the WWII-era adventure drama "Defiance" opposite Daniel Craig and Liev Schreiber.
Fun fact: her last name is pronounced "vash-i-kov-ska."
Meanwhile, Leonardo DiCaprio was crowned the highest-grossing actor of 2010. His films, "Shutter Island" and "Inception," made $1.1 billion at the global box office.
 
Also on the list:
 
Johnny Depp - $1.03 billion
Robert Downey Jr. - $808 million
Daniel Radcliffe - $780 million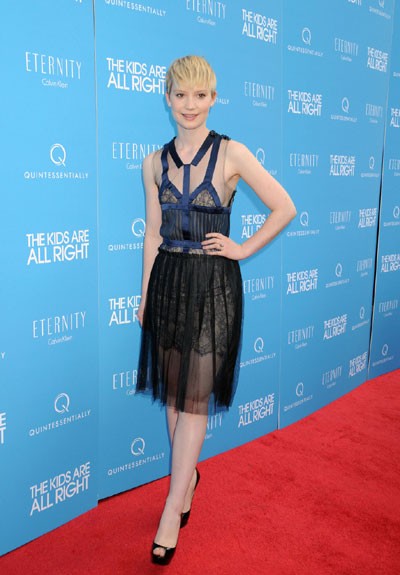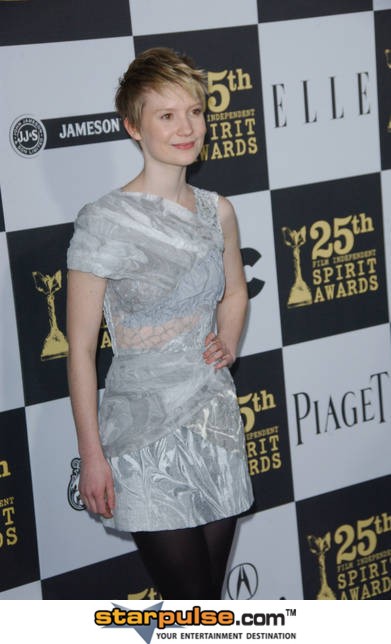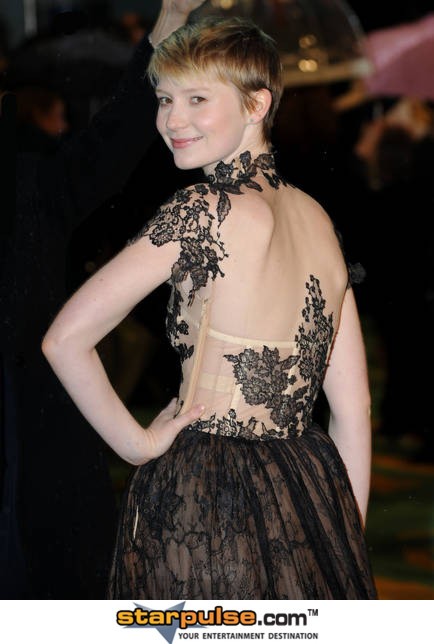 See more photos of Mia on page 2!