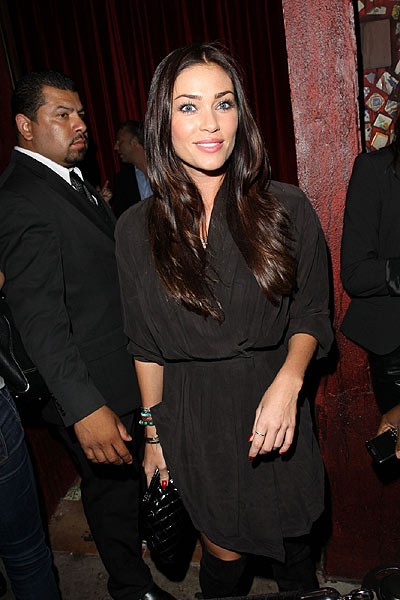 Jasmine Waltz is the 28-year-old cocktail waitress that David Arquette slept with shortly after separating from Courteney Cox. She's seen here after a dinner date at El Compadre Mexican restaurant in Los Angeles before heading over to Premiere nightclub.

The pair's relationship was confirmed by David on Howard Stern's radio show Tuesday and divulged a bit more information to the shock-jock than he should've, and apologized to Courtney later via his Twitter account.

During the show, the "Scream 4" star told Stern that he had sex "once... maybe twice" with Jasmine; however a report on TMZ.com claims the couple has done the deed multiple times over the month they dated.

"Two times, my ass!" a source says she told friends.

Arquette claims that everything physical that happened occurred after his separation from Cox

Jasmine has also been linked to several other stars in the past, including Ryan Seacrest, "Star Trek" star Chris Pine, and Jesse McCartney.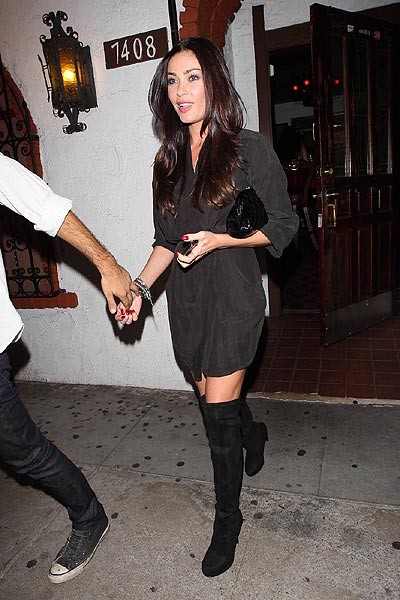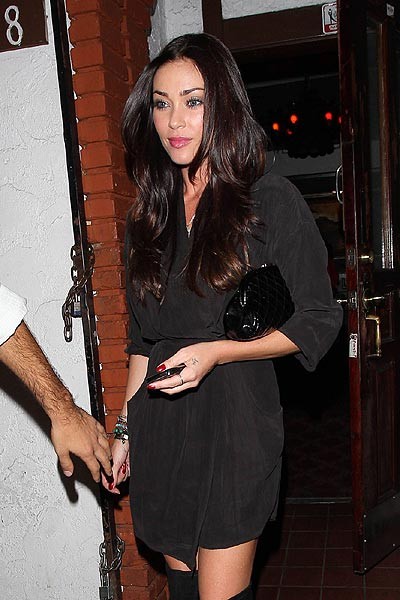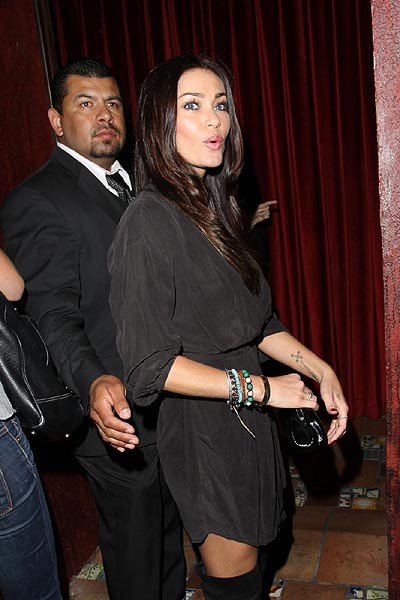 Click for more great David Arquette pictures: