Who Has The Best Celebrity Fans: St. Louis Cardinals Or Boston Red Sox?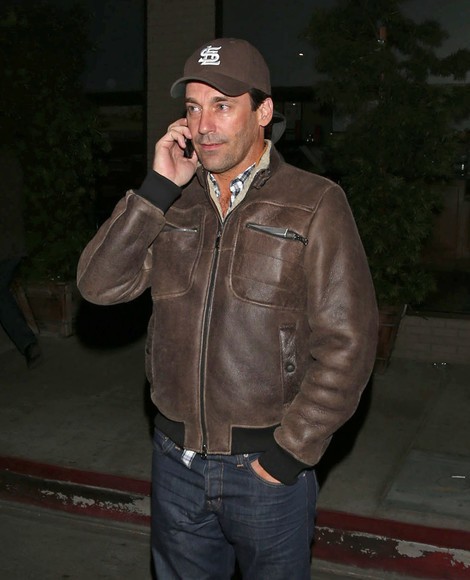 The St. Louis Cardinals and Boston Red Sox are headed to the World Series in a rematch of their 2004 series in which the Red Sox swept the Cardinals in four games to win their first title since 1918. The Cardinals have won the World Series twice since 2004 and were one game away from reaching the World Series last year. However, we're more interested in what really matters: which team has the better celebrity fans! Let's take a look:
Jon Hamm, Cardinals: "Oh, my God, I've always been a huge Cardinals fan. I remember going to the World Series in '82, '85 and '87, and this is amazing," Hamm told the New York Daily News when the All-Star game was held in St. Louis.