Who Are TV's All-Time Sexiest Couples?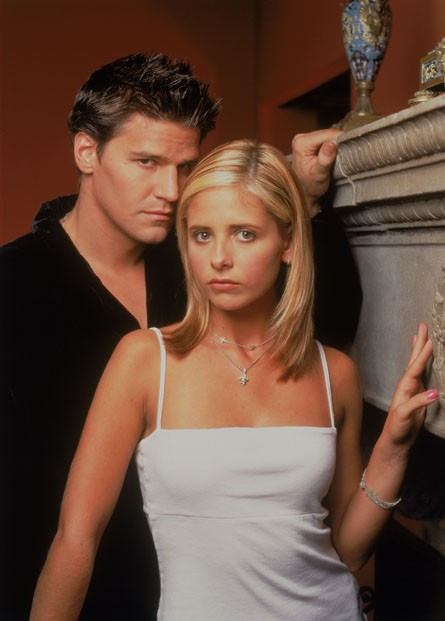 Buffy and Angel from cult TV show "Buffy The Vampire Slayer" have topped a new magazine poll to find TV's All-Time Sexiest Couples.
 
The pair, played by Sarah Michelle Gellar and David Boreanaz, beat out "Moonlighting's" David and Maddie (Bruce Willis and Cybill Shepherd) and Father Ralph and Meggie (Richard Chamberlain and Rachel Ward) from "The Thorn Birds" in the Entertainment Weekly countdown.
 
"Gossip Girl" couple Chuck and Blair - played by Ed Westwick and Leighton Meester - and "Battlestar Galactica's" Number Six and Gaius Baltar (Tricia Helfer and James Callis) round out the top five.
Moonlighting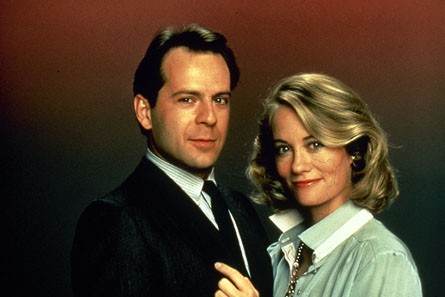 Gossip Girl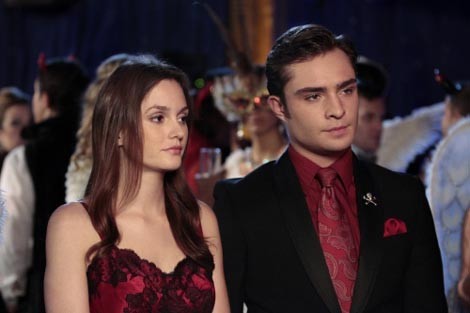 Battlestar Galactica