Who Are The Five Most Voluptuous Women In Showbiz?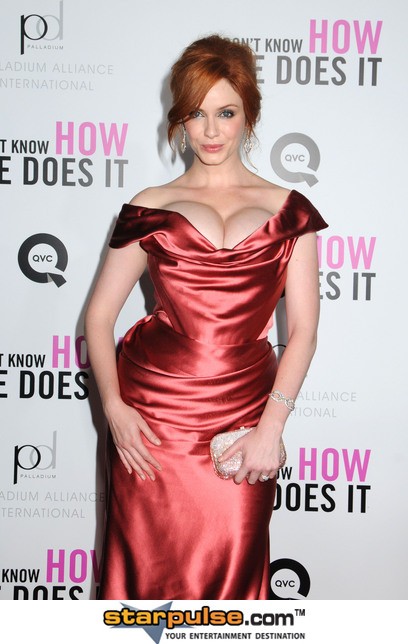 Christina Hendricks is one of today's sexiest women in showbiz thanks to her voluptuous curves and ample bosom.

The Mad Men star, however, didn't top a new list of curvaceous beauties from Entertainment Tonight, though. In fact, she came in fifth.

Most people only think of one thing when they hear the word "voluptuous": boobs; but the dictionary describes the word, an adjective,  as 1. relating to, characterized by, or consisting of pleasures of the body or senses; sensual; 2. disposed, devoted, or addicted to sensual indulgence or luxurious pleasures; 3. provocative and sexually alluring, esp through shapeliness or fullness.

All of those words describe these five women, including Ms. Hendricks, to a T. Check out the rest of the list below...


 See lotsmore Christina Hendricks pictures here
#4 Salma Hayek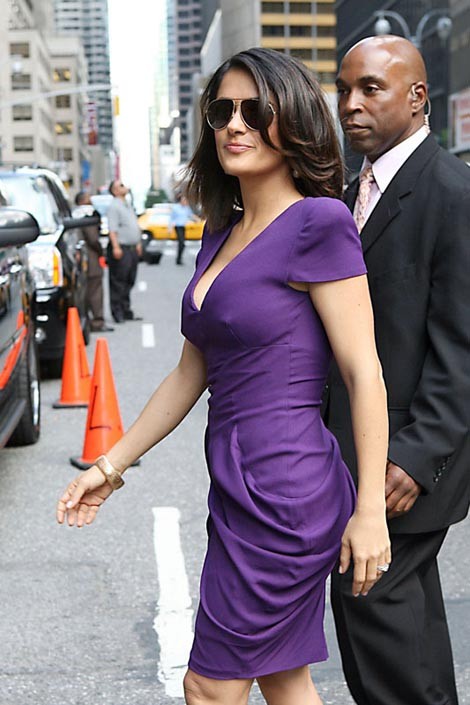 See lots more Salma Hayek pictures here