Whitney Houston's Daughter Bobbi Kristina Investigated Over Alleged Underage Gambling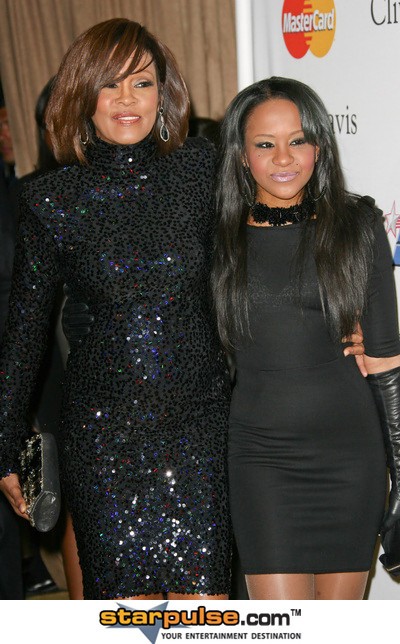 State gaming officials in Nevada are investigating Whitney Houston's daughter Bobbi Kristina Brown over allegations that the 19-year-old was playing the slot machines at a Las Vegas resort while in town for the 2012 Billboard Music Awards.

Mark Lipparelli, chairman of the Gaming Control Board, says that they're looking into the matter and into whether or not employees of the MGM Grand casino had allowed Bobbi Kristina to gamble.

Nevada state law says that one must be over the age of 21 to gamble, and those who violate the law may be subject to a six-month jail term or $1,000 fine for the misdemeanor.

TMZ.com broke the news on Monday, when they posted a video of what appears to be Bobbi Kristina along with her adopted brother (and rumored boyfriend) Nick Gordon (who's legal) playing the slots.

The resort also launched their own investigation itno the video footage; but still faces a fine if it is determined they violated any gaming commission rules in allowing Brown to gamble while underage.