Which TV Show Should Be Saved From Cancellation?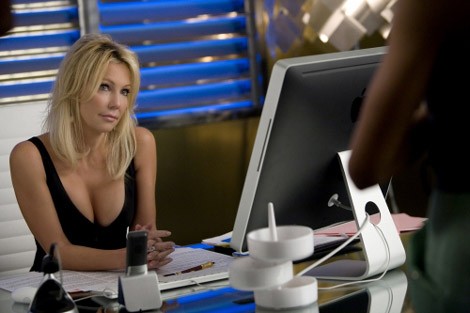 It's that time of year again. The various networks are deciding what to keep and what to throw out as they put together their 2010-11 primetime schedules.

As usual, some shows are canceled early ("Eastwick," anyone?) while others eek it out through the season, desperate for renewal ("FlashForward," "Heroes," and so on).

Network execs are looking at a new crop of freshman dramas, comedies, and reality shows, and they need to make room on their schedules.  As a result, poor performing series are given the boot.
So as we say goodbye to some of our favorites that are gone for good ("24," "Lost"), there are some that still have a chance - no matter how minor.

So which TV show do you want to save?