Which New TV Shows Are On The Chopping Block?

We're a few weeks into the new fall season, and I have to say that I am a little disappointed. Many new shows seemed promising, but I just haven't seen one that could be a runaway hit.
After only two weeks into the fall season some are already in danger of being canceled. TV fans should get ready to start campaigning for their favorites before they disappear forever.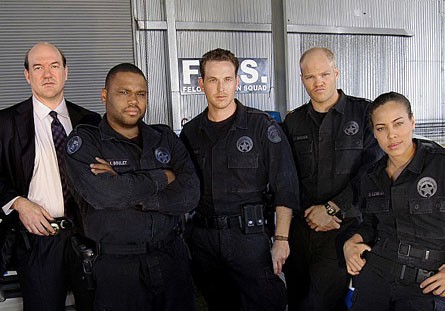 The majority of new series have been dropping in the ratings. In fact, none of the new shows have even cracked the Nielsen top 10. However, "
Bionic Woman
" and "
Private Practice
" did make it into the top 15.
NBC's "
Journeyman
" easily has the best time slot after "
Heroes
," but it's not getting any of the good ratings "Heroes" gets. "Journeyman" premiered with decent ratings with about 9 million viewers, but it took a dip during the second week with only 7 million viewers. "Journeyman" is one of my new favorite shows, but I don't see it making it a full season. Don't be surprised if this show doesn't even get half a season.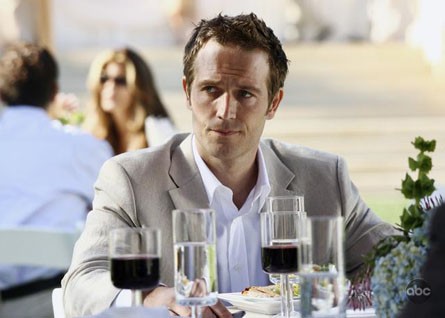 Fox's "
K-Ville
" started out with great ratings but kept dropping and losing viewers who are most likely turning into ABC's juggernaut "
Dancing With The Stars
." ABC may have a huge hit with "Stars," but new series "
Cavemen
" and "
Big Shots
" aren't doing very well with the viewers. Then again, having a program about the popular GEICO commercials was tenuous to begin with.
Overall, I am disappointed with the new fall season. Early on I had high hopes for "
Chuck
" and "Bionic Woman," but I'm already getting really bored with these series and I have yet to be impressed by "
Pushing Daisies
." We'll just have to wait and see what the networks decide. I know I can't wait to see which shows stay and which shows wind up on the chopping block.
As of press time, "Bionic Woman," "Chuck," "Life," "Journeyman," and "
Cane
" received the go ahead to pen additional scripts.
Story by Angie Rentmeester
Starpulse contributing writer