Which Celebrity Posted A Photo Of Her Cleavage On Instagram?
It's Amanda Bynes.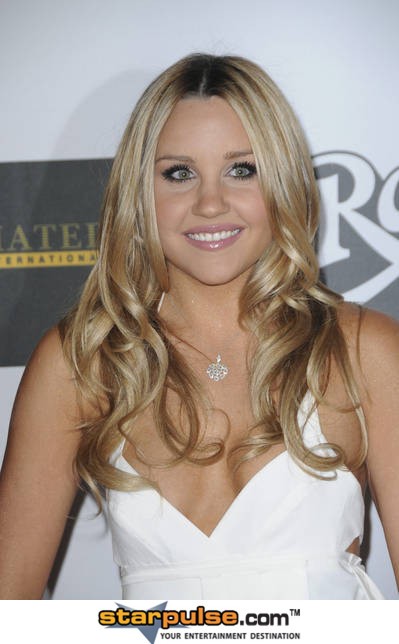 The former teen star recently had two hit-and-run charges against her dropped (she settled both incidents with the victims out of court); and she's kind of gone off the deep end of late -- locking herself in a dressing room, talking to herself while working out at a gym, allegedly walking naked through a tanning salon, and asking for President Obama to fire the police officers who pulled her over and charged her with a DUI earlier this year.
She even spent some time in rehab.

Some of the comments on the photos from her fans include:

"AMANDA PLEASE"
"You see how he used "watermelon" lighting? She is soooo artistic. "
"Amazing boobs, legs even better. Dream lady."
"You are bat sh*t crazy @amandabynes4386 but you can still get it"
"Nice work. And great boobs Amanda."
"Wtf??...This is some major crap. Time to unfollow this broad"
...and our favorite, "Neat breasts!"