Which Celebrity Posted A Photo Of Her Cleavage On Instagram?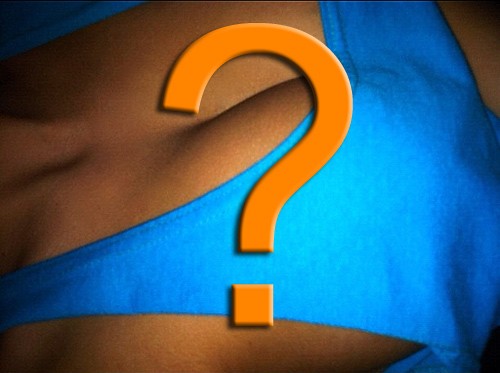 Despite not having done much in a while other than get in trouble, this actress posted two photos of her body parts last week with news that she's dieting.

The first image, a close-up of her cleavage, was posted with the message, "On that no candy diet"; while the second, more difficult to make out photo was captioned with "Watermelon diet."

We're not sure exactly how giving up candy would help your breasts look good or what a "watermelon diet" is, but this former teen star is apparently getting results from both.