Which Celebrity Has The Sexiest Booty?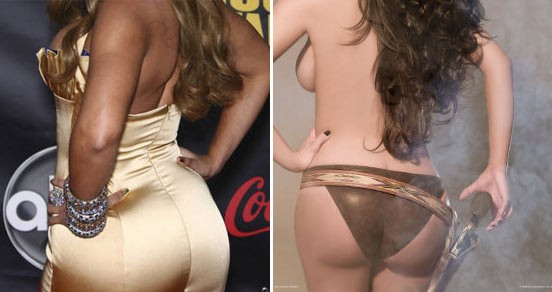 Let's face it, there's nothing hotter than a hot a$$!  The booty is worshipped after the breasts and lips in the entertainment world. Let's look at some famous bums, and let us know your pick for best.  Don't forget to let us know if we missed anyone on our list!
Celebrity Nicole Scherzinger may now be a top dancing star, but she's also a winning booty star.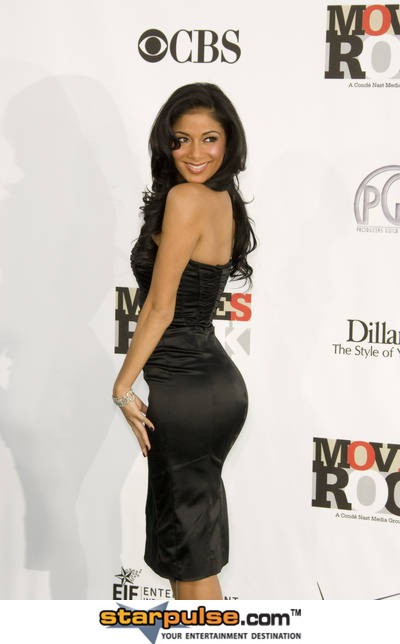 Celebrity Beyonce Knowles' booty is way too "bootylicious for you babe."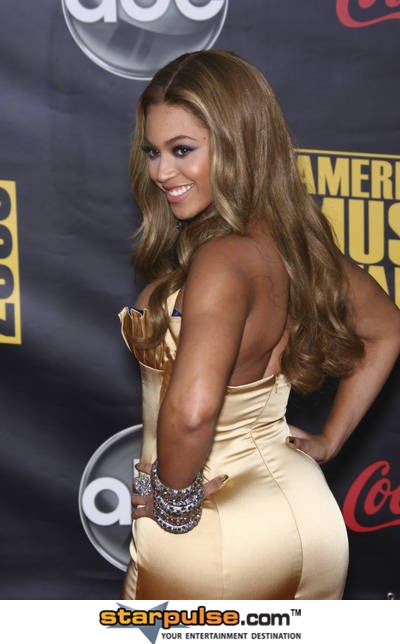 Coco

Celebrity Coco, rapper Ice T's better half, is one lady who is proud of her booty.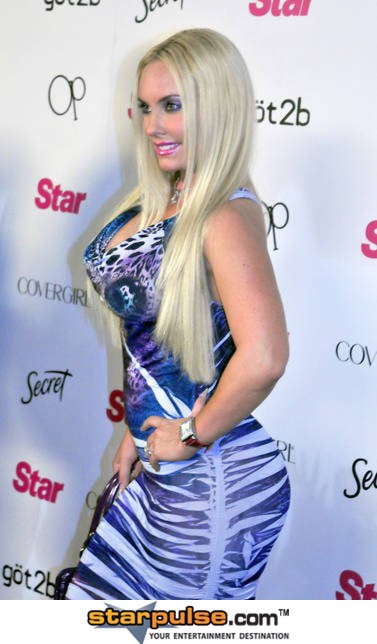 Kim Kardashian

Real or not?  Who cares! Celebrity Kim Kardashian has one of the hottest booties around.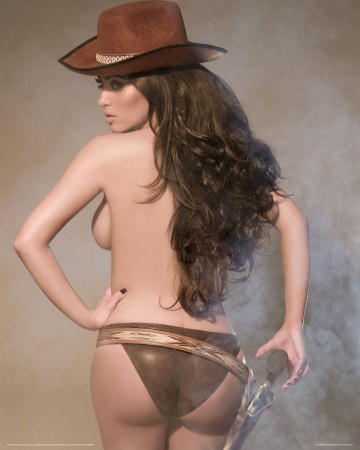 Here's celebrity Lenny Kravitz, and we are quite booty happy that he's left the jacket behind.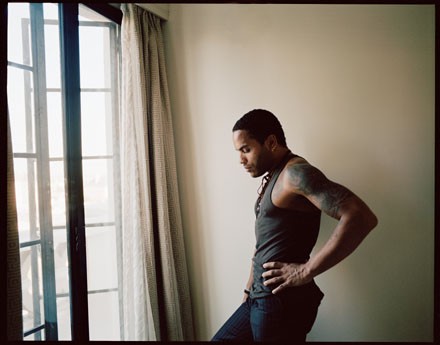 Jennifer Lopez

It is beyond dispute, for celebrity Jennifer Lopez, that she may have the hottest booty of all in entertainment.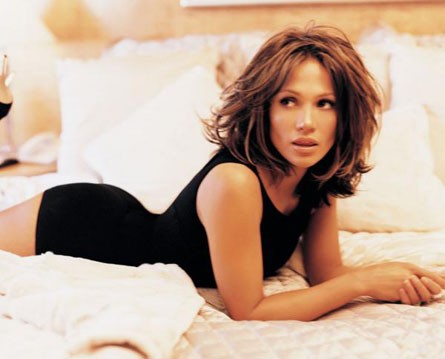 Celebrity Ciara's modeling career may be on a roll these days because she is booty packing.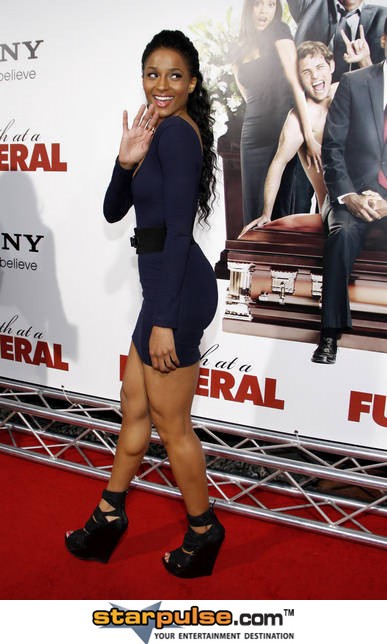 Pamela Anderson

Celebrity Pamela Anderson is a woman who knows her body, and that she is the owner of some good booty.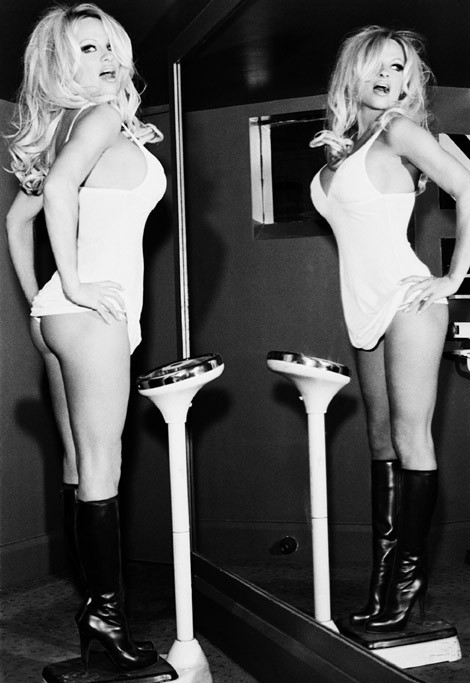 Jessica Simpson

Celebrity Jessica Simpson, whether in a dress or plain ole' jeans, knows how to show off her booty assets.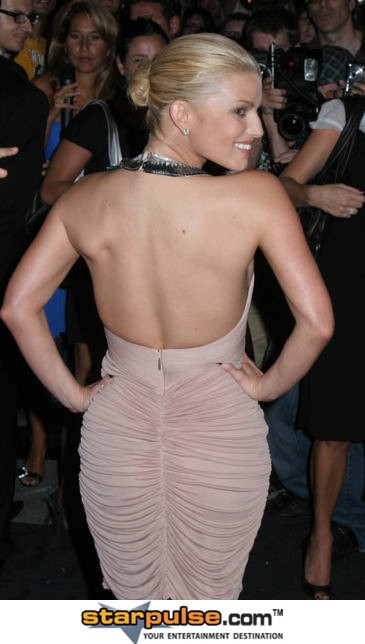 Trina

Rapper Trina knows that a great booty is the main asset of a "five star chick."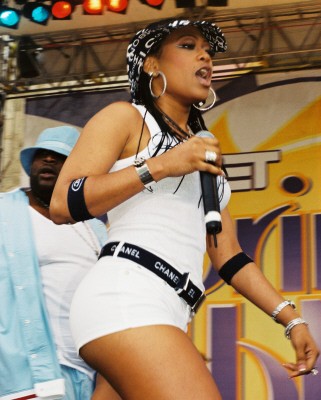 Celebrity Alicia Keys is fahionably classy, and nothing can cover her true booty.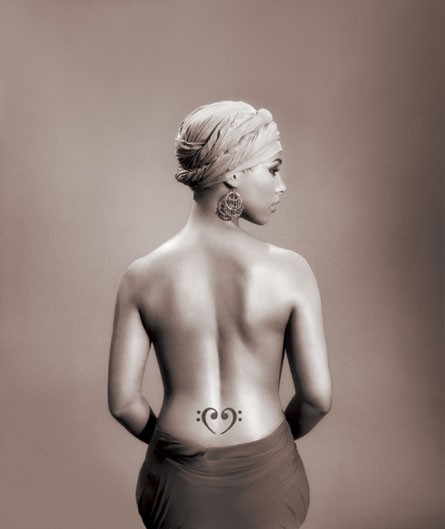 Celebrity Ricky Martin's "bon bon" is perfect for some booty shaking.