Which Celebrities Have The 'Best Summer Bodies?'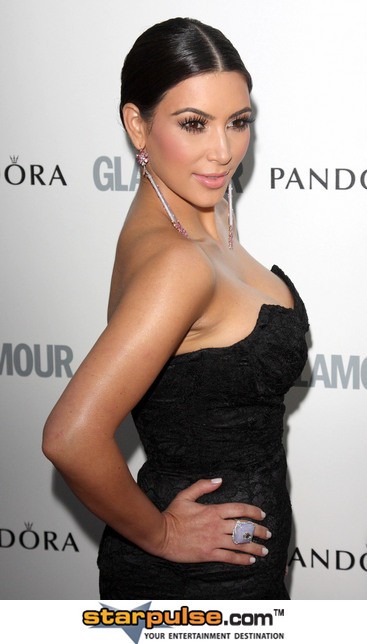 MensHealth.com and WomensHealthMag.com just released their "Best Summer Bodies" lists. Comprised of actors, musicians, and professional athletes, the lists reveal the fittest and hottest beach-ready bodies.

"True Blood" star Joe Manganiello reigns atop the men's list. He follows a 2,500 calorie-a-day diet and does two-a-day workouts focusing on total body circuit training.
"Glee" funny girl Heather Morris took first place for the best female body. She stays toned and stress-free by "Piloxing" – a mix of Pilates, boxing and dance.  

Following are the top 10 lists:

Hottest Men

Joe Manganiello, Actor
Henry Cavill, Actor
Kellan Lutz, Actor
Bradley Cooper, Actor
David Beckham, Athlete
Ryan Kwanten, Actor
Kenny Chesney, Musician
Mario Lopez, Actor
Chris Hemsworth, Actor
Matthew McConaughey, Actor
Hottest Women

Heather Morris, Actress
Julianne Hough, Dancer/Musician/Actress
Rosie Huntington-Whitely, Model/Actress
Brooklyn Decker, Model/Actress
Gisele Bundchen, Model
Kim Kardashian, Reality Star
Jennifer Lopez, Musician/Actress
Olivia Wilde, Actress
Leighton Meester, Actress/Musician
Beyonce Knowles, Musician/Actress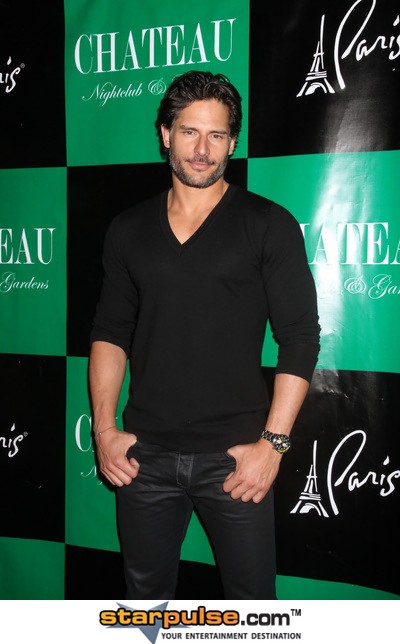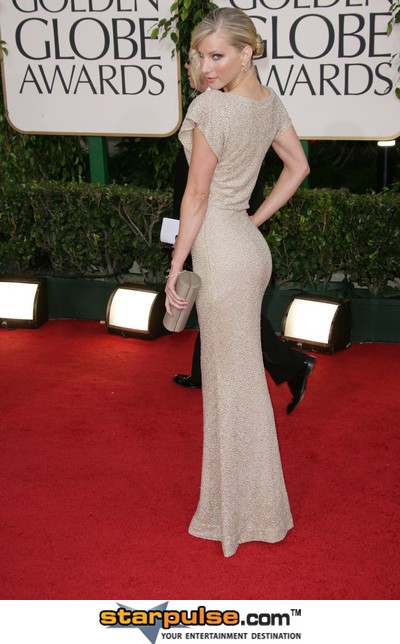 For the full photo galleries and lists, visit:
Men's Health http://www.menshealth.com/summerbodies
Women's Health http://www.womenshealthmag.com/summerbodies