Which Celebrities Are In Open Relationships?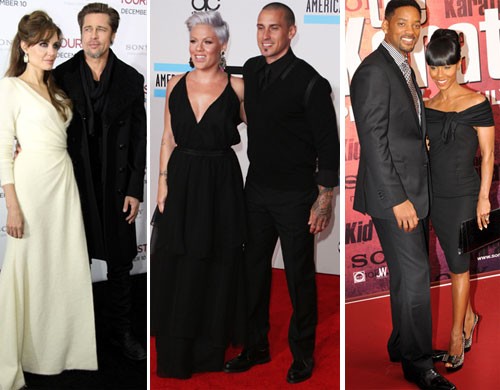 In the upcoming film "No Strings Attached" (in theaters Jan. 21) lifelong friends Adam (Ashton Kutcher) and Emma (Natalie Portman) attempt to avoid falling in love after falling into each other's beds. The comedy explores the complexities and quirks of having "friends with benefits." Can that work in real life?
Some celebrity couples agree that they want to be together, but they allow romantic or sexual relationships with additional people. These "open" relationships make big headlines in Hollywood.
Which ones are true and which one's aren't? Check below to find out!
Will Smith & Jada Pinkett-Smith
Jada Pinkett Smith has tolerated longstanding rumors that her marriage to Will Smith is simply a cover to hide their real sexual orientations.  She told National Public Radio in 2009: "I don't have an open marriage and no, we're not gay - and you don't trust that? Well then there's nothing that I really have to say to anybody about anything, because at the end of the day, I'm living my life, and I'm happy."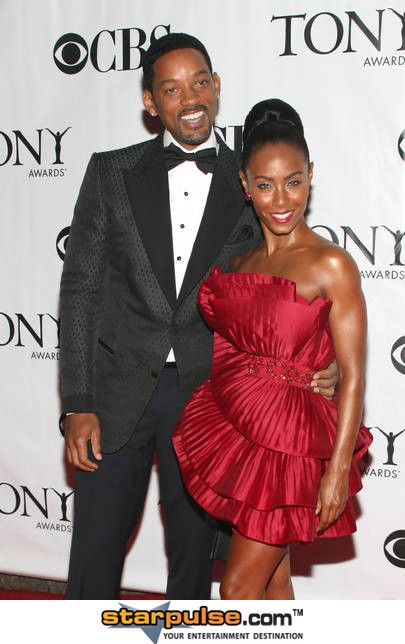 Mo'Nique & Husband Sidney Hicks

Mo'Nique has given her manager/husband a free pass to be unfaithful, insisting an affair wouldn't mean the end of their marriage. The star has revealed she and husband Sidney Hicks have an open marriage - and she has known her soulmate for too long to file for divorce over any infidelity.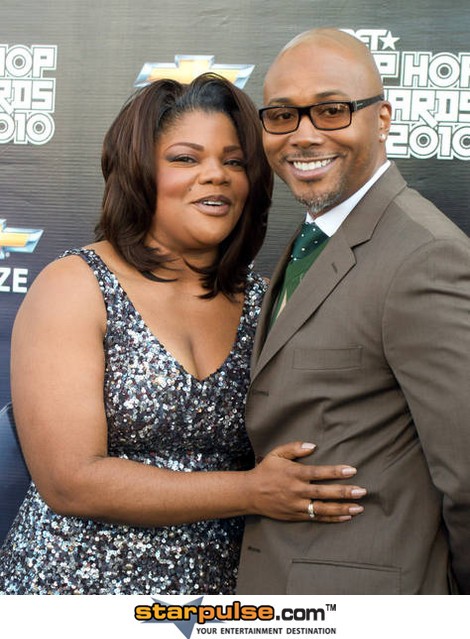 Brittney Jones, who claimed she had an affair with Ashton Kutcher, claims the celebrity couple has an open relationship.
Tilda Swinton & partner John Byrne
In February 2009 Tilda Swinton said her open relationship was "the best thing" for her children. The Scottish actress has twins (now 11) with partner John Byrne, but they both had romantic relationships with other people. The two have since split. Last summer she explained, "For the last five years, I've been in another relationship. It's very boring and it's important to rectify, because there's some fantasy about us all living in a big hut together."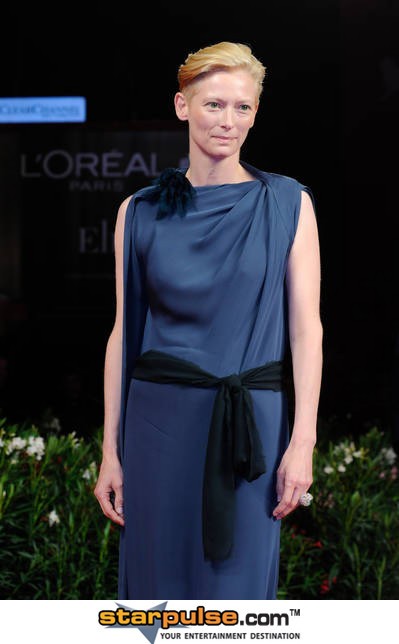 Jessica Biel & Justin Timberlake
According to Fox News 411, Jessica and Justin are now "friends with benefits," and Justin is free to date other women. "Justin was very clear with Jessica that he didn't want to be in a serious relationship with her anymore where he wasn't able to date other people," said an insider.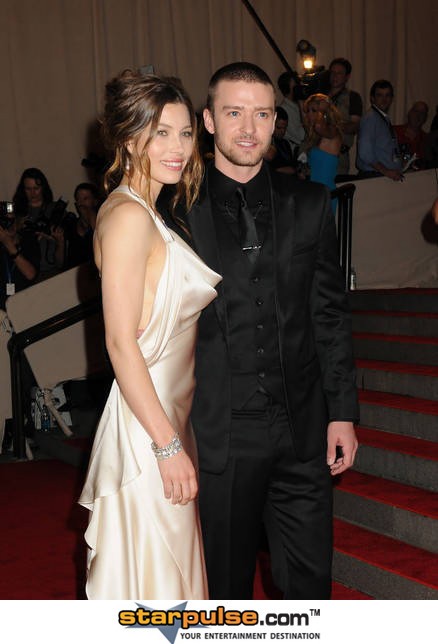 Megan Fox & Brian Austin Green
Before they tied the knot in Hawaii this past summer, OK! magazine claimed back in 2009 that Megan Fox and Brian Austin Green had an open relationship. "Megan can see other men but Brian can't date anyone else," said the mag. The couple agreed she had six months to decide if she wanted to marry him. Which she did.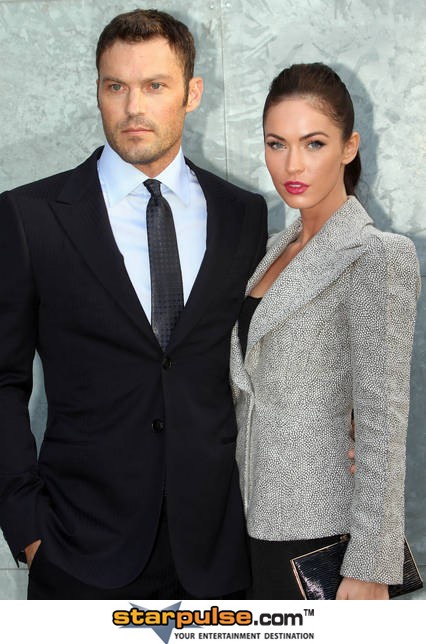 George Michael & Kenny Goss
George Michael's long-time partner Kenny Goss reportedly allowed the pop star to have sex with whoever he liked, as long as he was "emotionally faithful." The hitmaker was caught cheating on Goss in a number of tabloid exposes - but the Texan turned a blind eye to his boyfriend's sexual liaisons. The two split in 2009 after 13 years together.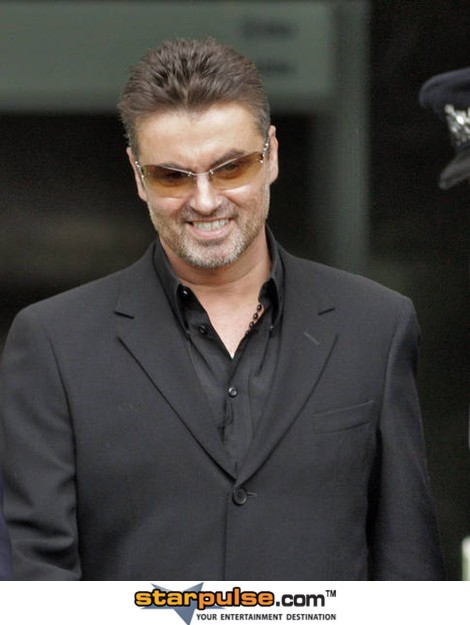 Lindsay Lohan & Samantha Ronson
Lindsay Lohan's love life has been full of drama.  First, she liked guys. Then she liked girls. Now she's out of rehab, and we don't know what she likes (although she DID just move next door to her ex-girlfriend Samantha Ronson.) In 2008 while dating Sam, Lindsay wanted to hook up with guys too, according to The Sun: "Lindsay wants an open relationship where she can explore her heterosexuality without feeling guilty or sneaking around."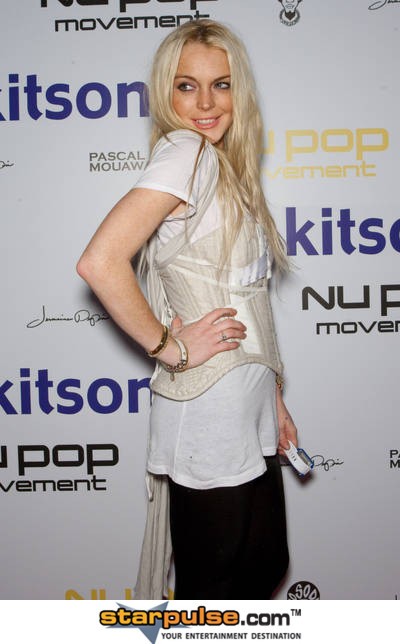 In 2009 Angelina reportedly suggested to partner Brad that the couple experiment with having an open relationship. "Angelina and Brad were having one of their arguments when she told him she was so sick of being stressed that she just yearned to be free and wouldn't care if they had other lovers," a friend of the couple told Britain's Now magazine.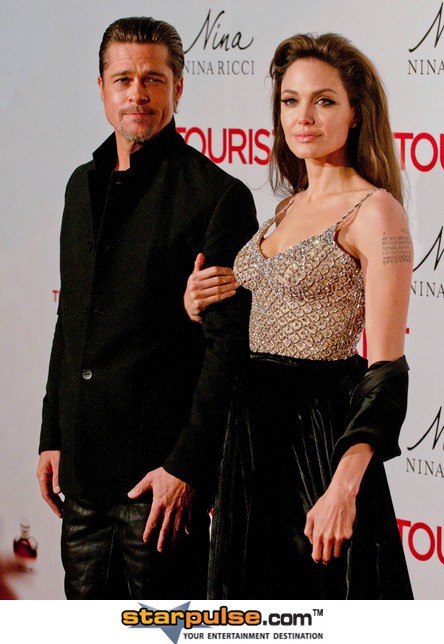 Vanessa was apparently furious after Zac said he didn't want to get married until he is 40, so she decided to make him jealous by seeing other people, according to showbizspy. A source said, "When Vanessa heard about Zac's plan to stay single for the next couple of decades she was shocked and shattered. She'd secretly hoped for an engagement ring within the next year or two! Zac's totally upset—he doesn't want Vanessa dating anyone else. Even though he's not ready to commit himself to settling down at this stage of his young life, the thought of Vanessa in another man's arms drives him crazy." The couple split last month but sparked speculation they have rekindled their romance after the pair was reportedly spotted kissing on a night out.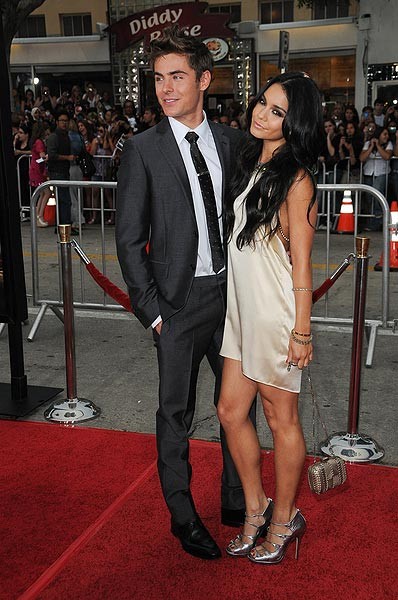 P!nk & Carey apparently agreed on a "Don't Ask-Don't Tell" policy for their marriage, but the pop star changed her mind when her biological clock started ticking, according to the NY Post.  The couple, who married in 2006, reunited in 2009 after a year of estrangement. And now she's pregnant.