Which Actress Believes In PDA In NYC?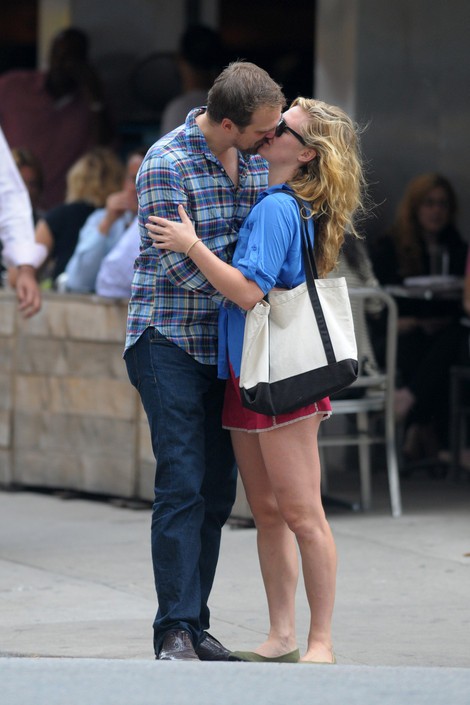 This actress, who recently starred in a popular Showtime series, and her boyfriend David Harbour shared kisses as they spent time with each other in New York City earlier this week.
It's Julia Stiles! She appeared in the fifth season of "Dexter," where she played Lumen Pierce. The new season starts this weekend, but unfortunately Julia won't be returning. She has several films in production, including "It's a Disaster," "Between Us" and "Seconds of Pleasure."
Over the summer the actress was spotted having an emotional breakdown at LAX. It looks like all is well now!