'Where Wild Things Are' Author Maurice Sendak Dies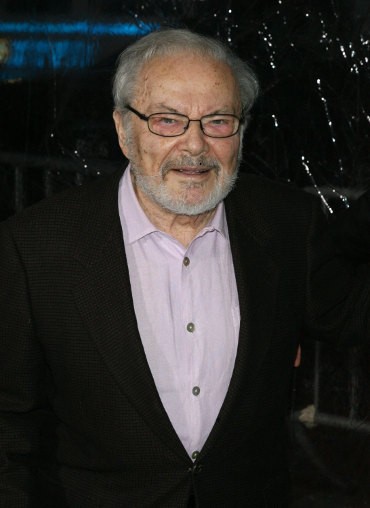 Legendary author Maurice Sendak has passed away at the age of 83.

The writer, known for his best-selling children's classic Where the Wild Things Are, died in Danbury, Connecticut, on Tuesday due to complications from a recent stroke, his long-time editor Michael di Capua tells the New York Times.

Sendak penned 17 books and was also a talented illustrator, a skill which was mostly self-taught. His popular book Where the Wild Things Are was transformed into a Hollywood film in 2009.

A number of celebrities took to Twitter.com upon hearing the sad news to pay their respect to the late wordsmith.

In a series of posts on the site, British musician Mika writes, "Maurice Sendak has died. I am so sad to hear that news. He was one of my lifelong heroes. I met him at his house last year & adored him. We spent the afternoon together & he was everything I hoped he would be. Full of mischief and joy but also the grumpiest man ever. Loveable. His life was full of achievements... He was a notorious hypochondriac & people used to joke that he was always saying he was ill or dying. This time it was for real. Such a loss."

The Lord of the Rings star Elijah Wood writes, "Maurice Sendak has left us for the land of the wild things. May he carry on adventuring," and director Kevin Smith adds, "And send-off to Sendak: Rest in Peace, Maurice!"

Mia Farrow adds, "Rest in Peace Maurice Sendak."