Where Are They Now: Soleil Moon Frye, AKA Punky Brewster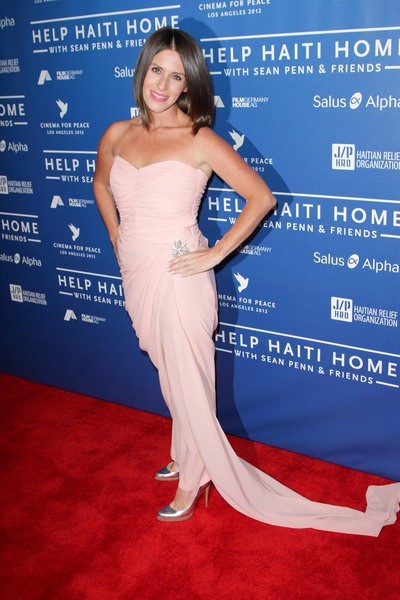 Actress Soleil Moon Frye was the adorable Punky Brewster in the 1980s TV series of the same name and somehow managed to avoid the child star curse that plagues so many young people in Tinsel Town.
On the popular eighties sitcom she played an orphan, who was abandoned by her mother in a supermarket. She ends up befriending a man named Henry Warnimont, who eventually adopts her.
Soleil was born on Aug. 8, 1976, and was named after the song "I Got the Sun in the Morning (and the Moon at Night)" from the musical "Annie Get Your Gun."
What has she been up to since the days of jelly bracelets and Cabbage Patch Kids? Click through to see more pics and find out...