Where Are They Now: Shiri Appleby, AKA Liz Parker On 'Roswell'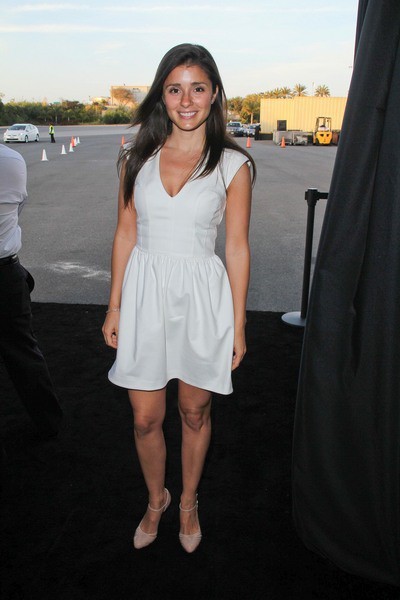 It seems like actress Shiri Appleby, who became a household name thanks to the WB series Roswell in the late 90s, has fallen off the face of the earth, but actually, she's been maintaining steady work.

What's she been up to? Click through to see more pics and find out...