Where Are They Now: Rebecca De Mornay, AKA The Hooker From 'Risky Business'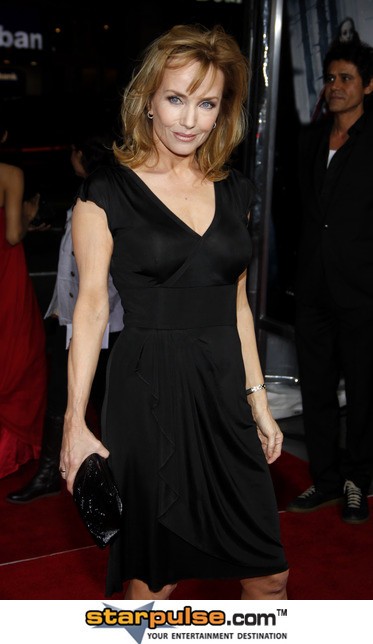 Actress Rebecca de Mornay is probably best known as the business-minded call girl who romances Tom Cruise in the 1983 film "Risky Business."
In the film, a prostitute named Lana (de Mornay) moves in with high school student Joel (Cruise) while his parents are out of town. They fall in love, and she helps him get into Princeton by turning his house into a brothel for a "Young Entrepeneur" school assignment. One of the film's most memorable scenes is when Lana seduces Joel on a subway.
After the film ended, De Mornay and Cruise wound up dating for two years and lived together for a while.
What has the 54-year-old star been up to since the 80s? Click through to see more pics and find out...
Sexy subway scene from "Risky Business"  (the action starts at the 3-minute mark)