Where Are They Now: Peta Wilson, AKA Nikita From 'La Femme Nikita'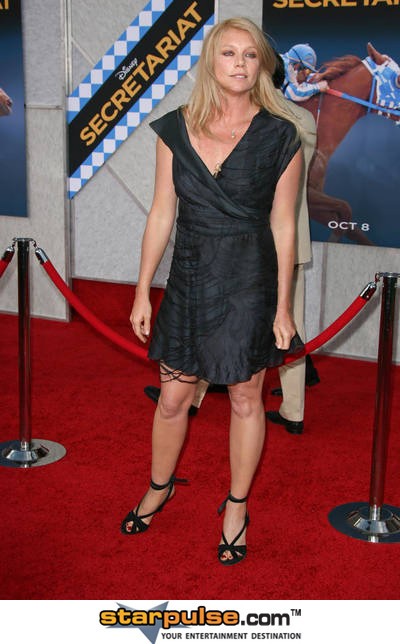 Peta Wilson became a household name in 1997 as the star of the USA Newtork's La Femme Nikita, starring as a secret government assassin for an anti-terrorist organization.

The show was highly successful, running five seasons and airing 96 episodes -- but it's star has practically fallen off the map since the show wrapped in 2001.

Find out more about Peta's career and see more photos on the next few pages...