Where Are They Now: Melissa Gilbert, AKA Laura Ingalls From 'Little House On The Prairie'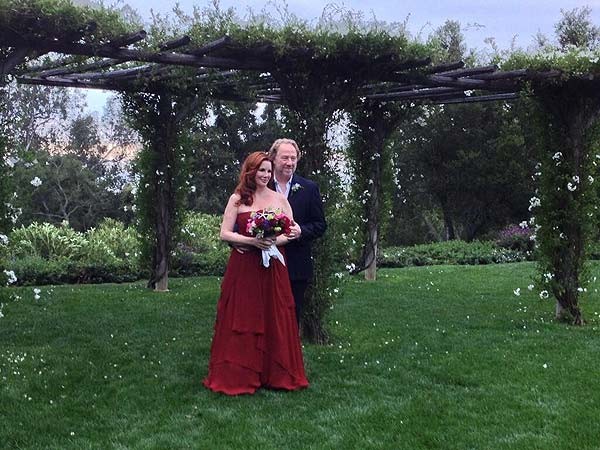 The actress and former president of the Screen Actors Guild (SAG), married for the third time on April 24, tying the knot with actor Timothy Busfield.

Gilbert had previously been married to actors Bo Brinkman and Bruce Boxleitner and has a child with each of them.

Both of her exes starred in 2003's Gods and Generals, prequel to 1993 Civil War film "Gettysburg." They both played high-ranking confederate soldiers.