Where Are They Now: Manolo Gonzalez, AKA E*Trade's Talking Baby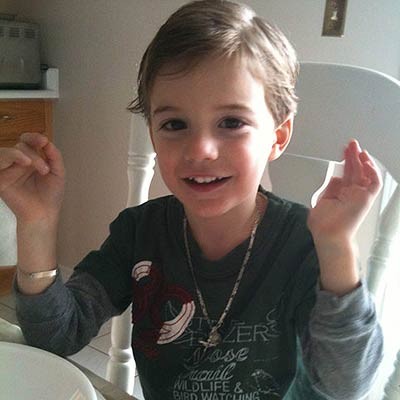 E*Trade's talking baby commercials have been popping up on television sets for over a decade now, most prominently during the Super Bowl each year; but did you ever notice that the kid hasn't aged in over a decade? Well, he actually has. Manolo Gonzalez has played the baby since 2007, and he's about to start second grade.

According to TMZ.com, Manolo enjoys swimming, playing piano and playing with his little sister. He's also bilingual -- fluent in both Spanish and English.

Manolo started playing the baby in the love 'em or hate 'em ("I know these ads are popular, but I can feel my brain cells dying each time that stock-savvy cherub pops onto the screen," said Adweek's David Gianatasio back in 2009) commercials during Super Bowl XLII, when the New York Giants put an end to the New England Patriots' hopes of a perfect season with a 17-14 upset victory.

Obviously that's not Manolo's voice in the commercials -- the baby is voiced by comedian Pete Holmes (below).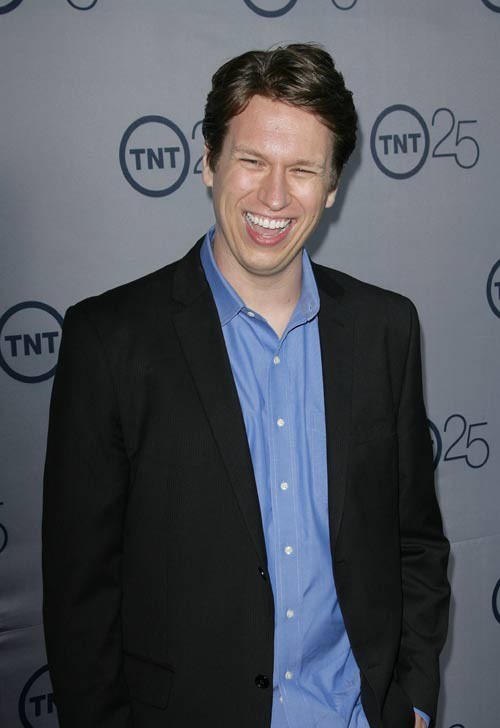 But Manolo's run as the baby came to an end in 2010, when a new baby had to be found.

"We repurposed all the footage we had," E*Trade spokeswoman Pam Erickson told the Wall Street Journal in 2010. "We didn't tape enough footage with Baby No. 1."

How does the baby appear to talk? The mouth of a four-year-old is superimposed on the baby's face to do the talking, because at that age kids' mouths still look baby-like. And they can actually talk.

Fun fact: Manolo Gonzalez is also the name of the 20-year-old son of sexy Modern Family star Sofia Vergara.


YOU MIGHT ALSO LIKE: