Where Are They Now: Josie Davis, AKA Sarah From 'Charles in Charge'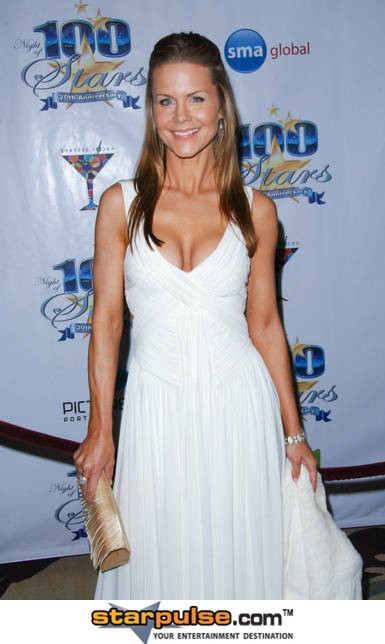 Best known for playing Sarah Powell on 104 episodes of Charles in Charge, actress Josie Davis began her career at age three, starring in numerous TV comercials.

Since the series ended in 1990, she's guest starred on several TV shows, including The Young And The Restless, Baywatch, Nash Bridges, NCIS, Ghost Whisperer and Burn Notice, to name just a "few."

Check out more facts about Josie and more photos of her on the next page.