Where Are They Now: Jon Gosselin Waits Tables, Lives In A Cabin In The Woods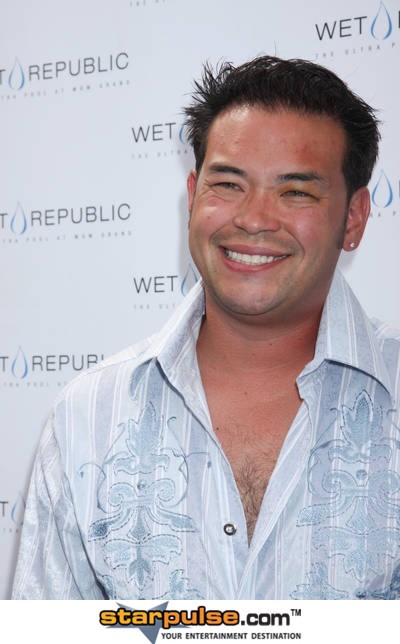 Remember Jon Gosselin? He was the reality star from TLC's enormously popular "Jon & Kate Plus 8" featuring their adorable set of twins and sextuplets. So what is he doing now?
According to "Entertainment Tonight," the former reality star is waiting tables at Black Dog restaurant in Beckersville, Penn., after finding it "impossible" to get work after the show ended.
He admits he was a bit wary of taking the position, but it's been okay. "At first I was nervous because I was like, 'How are people going to react?'" he explained. "But then I'm thinking, 'Well it's fun and I get to talk to people.' And they technically already know me…they're like 'Are you the guy?' I'm like, 'Yeah, I'm the guy.'"
He and his ex-wife Kate split up in 2009, and now he's laying low in a cabin in the woods without internet access. His eight kids visit him Tuesday nights for dinner and every other weekend.
Jon told ET he has hit rock bottom several times but has no regrets. "You learn from your mistakes. That's what builds you to who you are today," he said.
Kate talked to People magazine in August about how her family is coping in the aftermath of reality show success. She said she is living "very carefully these days," by "piecing and patching together" an income from various projects.
Last month, Kate filed a lawsuit against her ex-husband, accusing him of hacking into her computer to get information for a tell-all memoir. She's suing for a reported seven-figures for invasion of privacy and identity theft.
We're not sure how Jon's going to pay that on a waiter's salary.