Where Are They Now: Jenna von Oy, AKA Six On 'Blossom'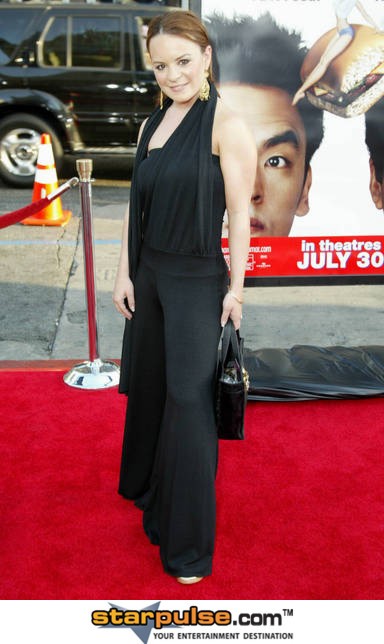 Jenna's first role was on an ABC Weekend Special, followed by guest spots on 80s sitcom "Kate & Allie" and "Tales From The Darkside".
She landed a small part in Tom Cruise Vietnam War drama "Born On The Fourth Of July" before landing the role of Six on "Blossom". At the same time, she played Kelly Callahan during the short-lived TV series "Lenny".