Where Are They Now: Jenna von Oy, AKA Six On 'Blossom'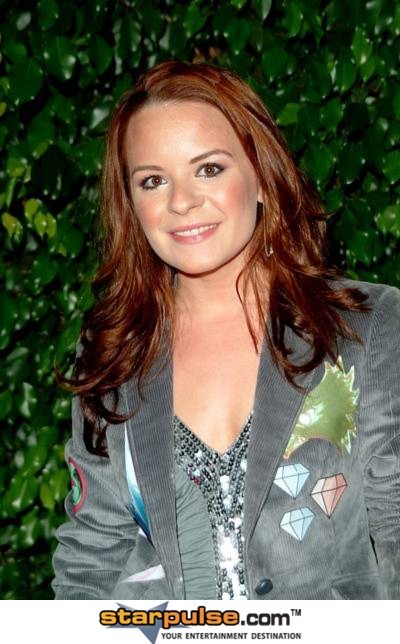 Actress Jenna Von Oy first became a household name in 1991, when she played the chatterbox Six LeMeure on Blossom.

But the actress hasn't been in the spotlight for some time, taking on small one-off guest-starring roles on such TV series as "Cold Case", "Chicago Hope", and "7th Heaven".

So where is she now? Click through to find out more...