Where Are They Now: Daphne Zuniga AKA Princess Vespa In 'Spaceballs'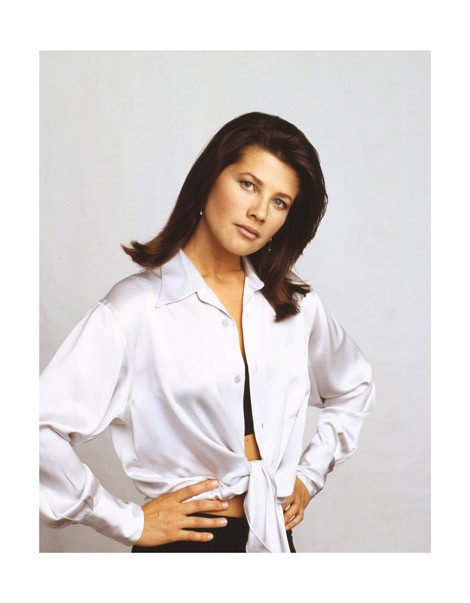 The name Daphne Zuniga brings only two characters to mind: Princess Vespa from Mel Brooks' hilarious Star Wars spoof Spaceballs; and Jo Reynolds on Melrose Place.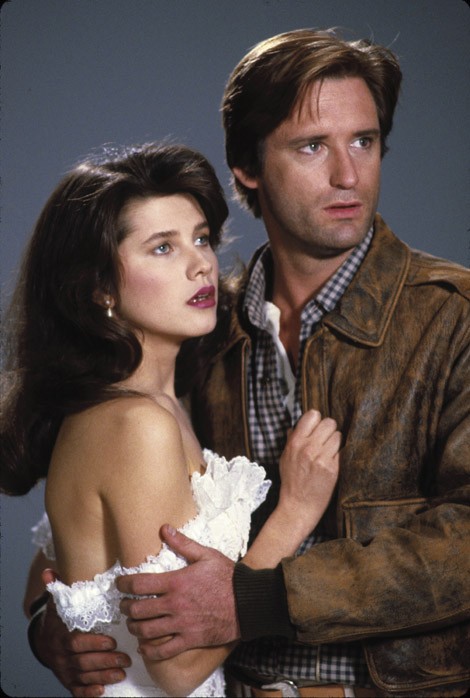 In addition to playing Princess Vespa in the movie "Spaceballs," Daphne reprised her role for the short-lived animated TV series, which ran from 2007-09.
During an episode of VH1's "When Star Wars Ruled The World," Daphne said filming "Spaceballs" was quite difficult at times.
"The hardest part about doing Spaceballs was not laughing when they said 'action,'" she said.

Find out more about Daphne's career and see more photos on the next few pages...