Where Are They Now: Ann B. Davis, AKA Alice From 'The Brady Bunch'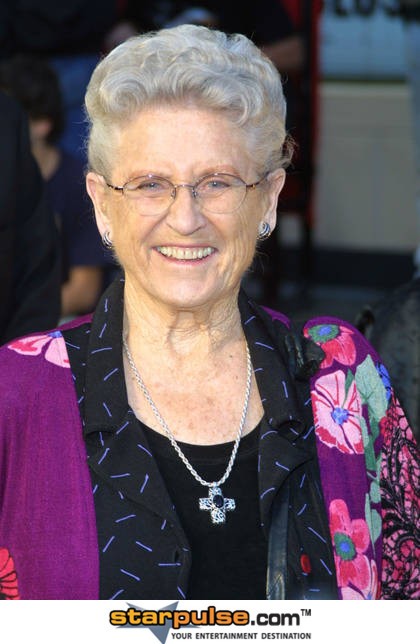 UPDATE: sadly, Ann B. Davis passed away on June 1, 2014
---
Actress Ann B. Davis is best known for playing Alice Nelson (betcha didn't know her last name) the housekeeper on The Brady Bunch over the course of five seasons from 1969-74. So where is she now? Actually... she's been retired from showbiz for over a decade.

Ann moved to Denver, Colorado in 1976 to join an Episcopal community; and now she devotes her life to Bible study and charity work. She currently resides in a religious community in San Antonio, Texas.

Check out more pics and interesting facts about her on the next few pages...