Where Are They Now: Andrew Shue, AKA Billy Campbell From 'Melrose Place'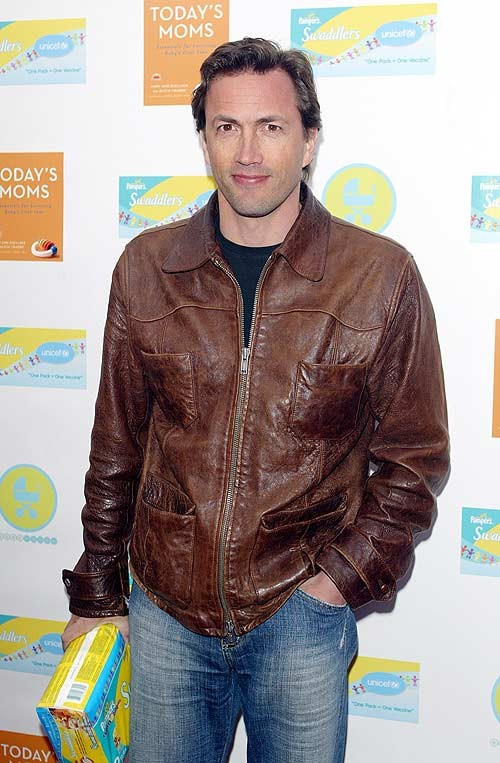 Andrew Shue became a household name thanks to his role as Billy Campbell on early 90s primetime soap Melrose Place, but he disappeared out of the limelight just as quickly as he entered it.

Born February 20, 1967, in Wilmington, Delaware, Andrew grew up playing soccer and even played the sport internationally, both in Glasgow Scotland for the Queen's Park FC (Football Club) and later in Zimbabwe for the Bulawayo Highlanders. He was the only white player in the nation's soccer league, and also taught high school math while living there. He has a B.A. in history from Dartmouth College.

Shue also played for the Major League Soccer (MLS) team the Los Angeles Galaxy during the time he was on "Melrose Place."