Where Are They Now: Ally Sheedy From 'The Breakfast Club' & 'St. Elmo's Fire'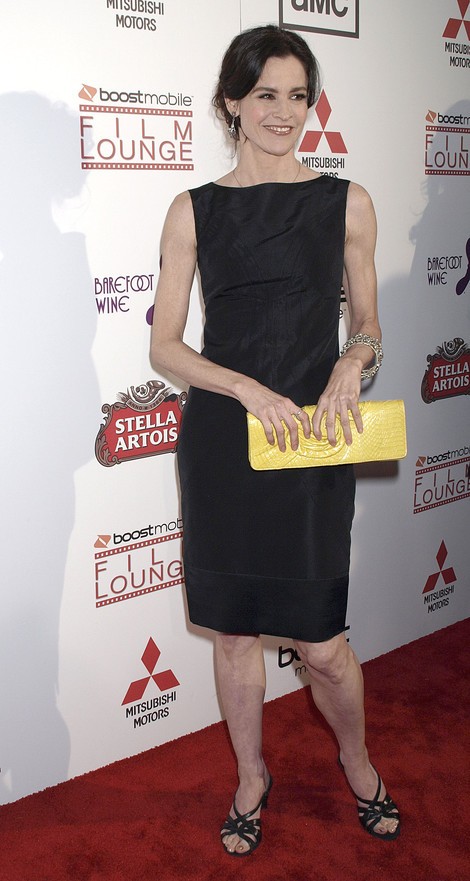 Before there was the "Wolf Pack," there was the Brat Pack. Back in the 1980s, Ally Sheedy was part of of the notorious group of actors who starred in the iconic films "The Breakfast Club" and "St. Elmo's Fire." The other eight members of the pack were Judd Nelson, Mare Winningham, Anthony Michael Hall, Demi Moore, Rob Lowe, Molly Ringwald, Emilio Estevez and Andrew McCarthy.
Sheedy also starred in the quintessential 80s films "War Games" and "Short Circuit."
So what has the 51-year-old star been up to over the past 30 years? Check it out...