Where Are They Now: Alfonso Ribeiro, AKA Carlton Banks From 'Fresh Prince Of Bel-Air'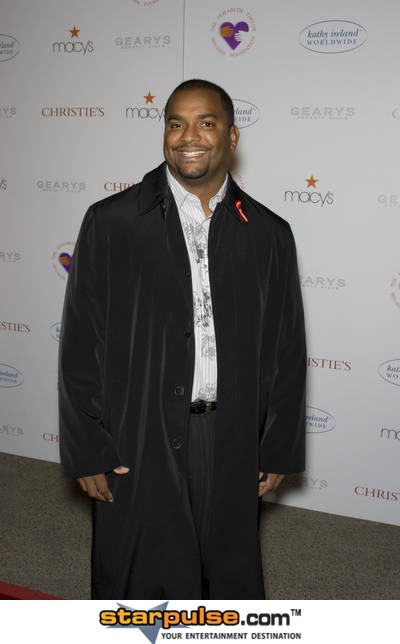 Alfonso's most memorable role was that of Carlton Banks, the spoiled rich cousin of Will Smith (Will Smith) on Fresh Prince of Bel Air.

Considering Ribeiro's strong dance background, ironically it was his recurring "Carlton Dance" on the show that cemented him in pop culture. Watch it below (guaranteed LOL)...