Whedonites Assemble For 'Joss Whedon: The Complete Companion'
Joss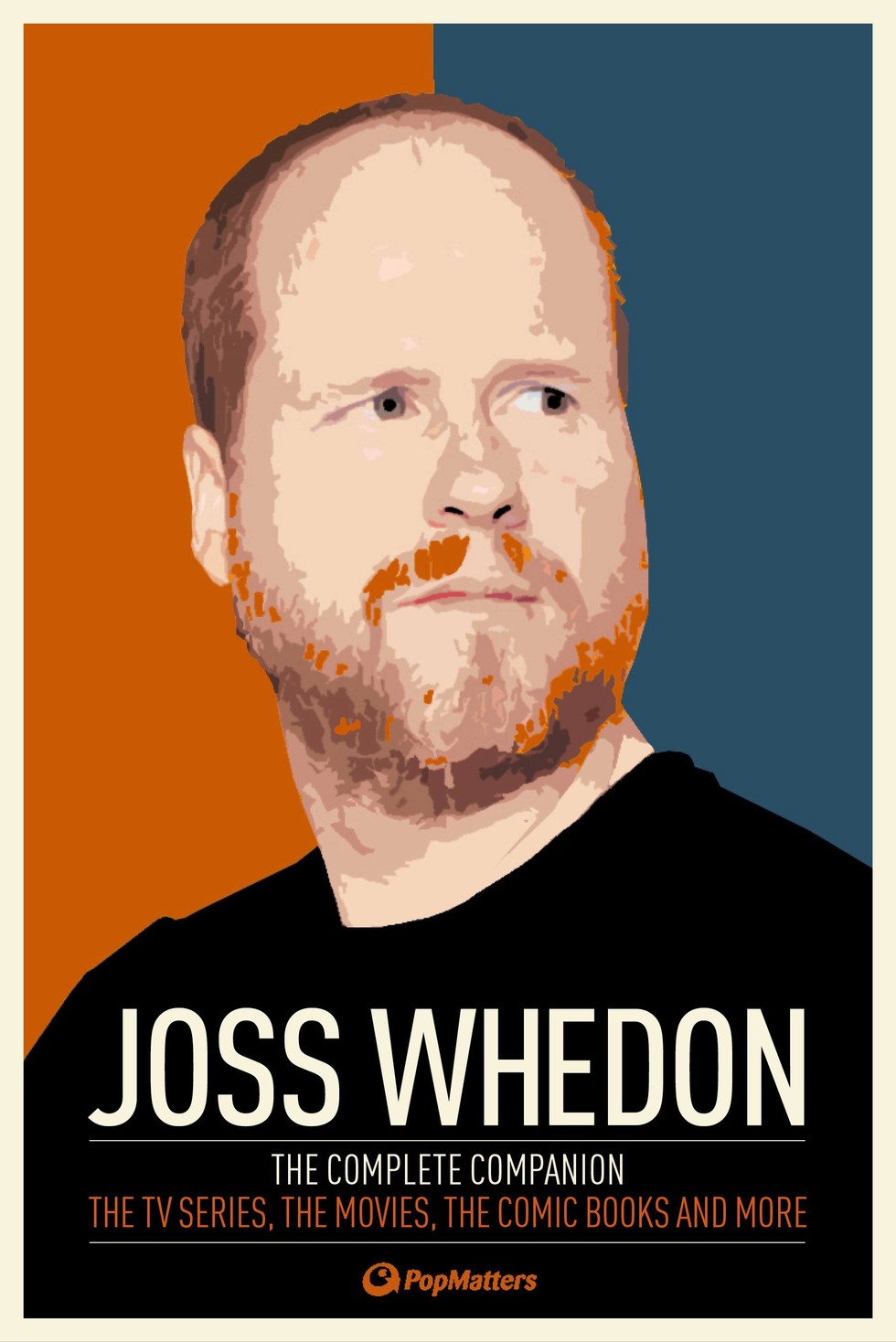 Whedon is finally receiving the widespread recognition he deserves as a writer, director, and producer. We have his hit 2012 flicks The Avengers and The Cabin in the Woods to thank for that. Before Whedon achieved mainstream success though, he already had a rabid cult following. His admirers endlessly analyze the television shows, comics, and films that he creates. Heck, my alma mater even has a class exclusively on his show Buffy the Vampire Slayer. Leveraging Whedon's devotees, Titan Books and the magazine Pop Matters have distilled fan commentary into a single book entitled Joss Whedon: The Complete Companion.
At 454 pages, Joss Whedon: The Complete Companion truly is a complete analysis of Whedon's body of work, written by enthusiasts and for them. Starting with Buffy the Vampire Slayer, the paperback explores the entire Whedonverse: Angel, Firefly/Serenity, Astonishing X-Men, Dr. Horrible's Sing-Along Blog, and Whedon's films. Fan review primarily comes in the form of scholarly essays, but a couple of interviews with Whedon collaborators like Firefly's Tim Minear add some variety. The only Whedon efforts that don't receive the same level of in-depth scrutiny are his 2012 movies, since neither had been released when this book was assembled. That being said, there are still entertaining pieces about them like "Six Reasons Joss Whedon is the Perfect Director for The Avengers."
The contributing writers for this book come from all different walks of life, but every essay and interview is thoroughly researched and full of gusto from its author. Their Whedon enthusiasm is contagious, inspiring you to reexamine his creations again from a new perspective.
Given their thorough citation, these works could easily be used in arguments by academics, or as the textbook for college class on Joss Whedon. Just like absorbing a textbook however, Joss Whedon: The Complete Companion can be a bit slow-going due to the volume's largely erudite tone. Its hefty size also makes reading in bed and carrying it with you places difficult if you're a city dweller.
If you casually appreciate Joss Whedon, I'd recommend waiting until you've consumed more of his work before purchasing this book. Since many of the authors assume you're just as well-versed in Whedon, their analyses tend to spoil plot points and narrative devices that Whedon employs. However if you're a religious Whedonite who has seen it all, then you need to add Joss Whedon: The Complete Companion to your collection. Your appreciation for Joss Whedon will only continue to grow after reading it.   
Joss Whedon: The Complete Companion is now available in stores and online at www.titanbooks.com.         
Please Note: This publication has not been prepared, approved, licensed or endorsed by Joss Whedon, or any entity that created or produced any of the films, programs or publications discussed in this book.