What's Next For 'Breaking Bad' Creator Vince Gilligan? Walnut Dioramas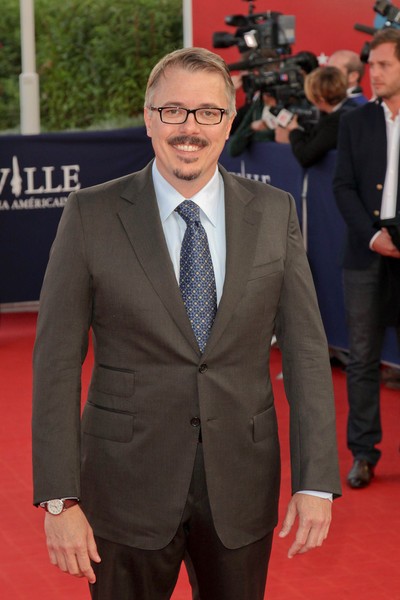 Breaking Bad creator Vince Gilligan is planning on laying low now that his hit show has concluded.

The director/producer is reportedly going to produce new series "Battle Creek" for CBS, but for now he has something else up his sleeve: Walnut Dioramas.

Gilligan announced the project on Conan O'Brien's show last week, revealing that he'll now dedicate his career "to creating hand crafted walnut dioramas".

Gilligan's creations include "nuts about fishing", golfer Greg Norman -- two under par, and the "Breaking Bad" cast. He even says the possibilities for his creations are "obviously limitless".