What's Back In TV Land: Our Favorite Returning Fall Shows
It's that time of year again, when we all set our DVRs and get ready for a night in with our favorite returning TV shows! Here's just a few to look forward to when September finally rolls around.
The Vampire Diaries, CW
Thursday, September 9, 8/7c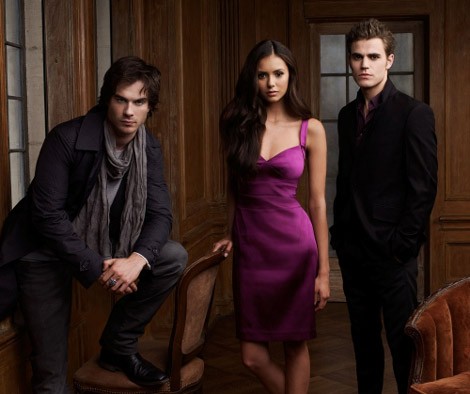 When "The Vampires Diaries" aired last fall it managed to become much more than just the supernatural "Gossip Girl'' that many had expected. It was a well-written, well-acted series that was intriguing enough to make you want to tune in every week.  Its first season was a sexy, violent ride that once a week made the new vampire craze a little less tedious. Here's hoping it's second season manages to follow suit and continues to make the undead feel entertaining again.
Chuck, NBC 
Monday, September 20, 8/7c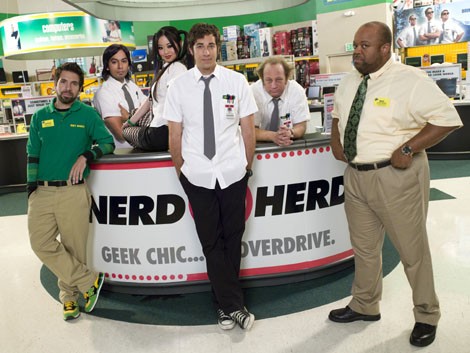 Chuck, everyone's favorite slacker-turned-super-spy, returns in September, and from the looks of it, it's going to be amazing. "Chuck's" last season may have started to lag halfway through for some people, but it ended with a  - huge - bang.
Glee, Fox
Tuesday, September 21, 8/7c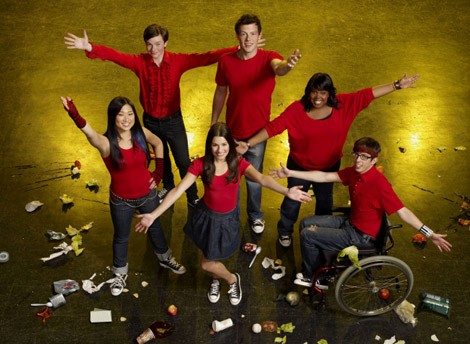 Admittedly, any hopes for "Glee" are not nearly as high as they were back in the good ol' days, when the show seemed to have an actual…plot, but with guest stars such as Kristin Chenoweth, Neil Patrick Harris, and Carol Burnett coming in to play Sue Sylvester's mom, how could you possibly pass it up? 
Modern Family, ABC
Wednesday, September 22,  9/8c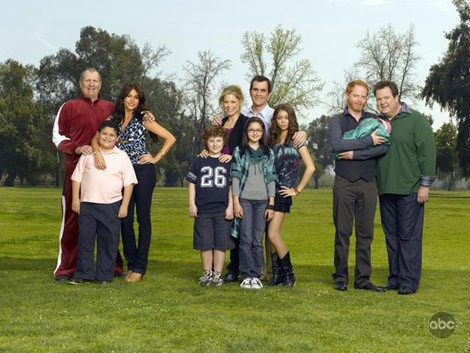 Without a doubt one of the best new shows to air last fall, it's going to be exciting to see what "Modern Family" is going to be bringing to the table when it returns for its second season. With guest starts like Nathan Lane and Fred Willard returning as Phil's adorably dim dad, we should all just clear our schedule for Wednesday nights now.
 Cougar Town, ABC
Wednesday, September 22, 9:30/8:30c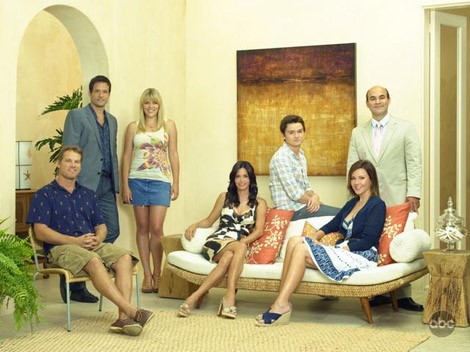 When "Cougar Town" first aired, not many were expecting much of it. But as the season went on, it grew past its limited plot and became a fun, heart-felt comedy about a make-shift family that was just too good not to love.
The shows returns in just a few weeks, and we're definitely looking forward to seeing how Jules deals with son Travis' departure for college, as well as the much-talk about appearance of Courteney Cox's "Friends"-alum, Jennifer Aniston.
Community, NBC
Thursday, September 23,  8/7c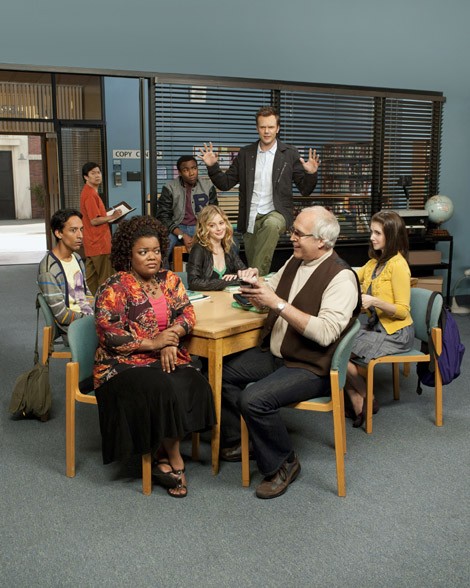 From the very first episode, "Community" cemented itself in as one of pretty much everyone's favorite new shows of last fall. Their entire cast is nothing short of amazing; their comedy is golden. After the surprising twist in last season's finale between Jeff and Annie, you know that the fall-out when the show returns is going to be hilarious- especially with the rumored guest-appearance by Betty White!
Big Bang Theory, CBS
Thursday, September 23,   8/7c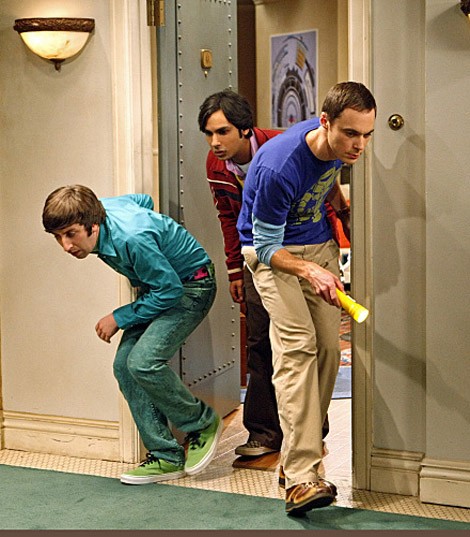 "The Big Bang Theory" has been consistently awesome since its first season, loved by more than just the nerds. In its fourth season, seeing more Sheldon's perfect online match (played by "Blossom"  star Mayim Bialik) that we met in the season finale is one of the many things to look forward to, as well as the return of the evil Will Wheaton.
 Supernatural, CW
Friday, September 24, 9/8c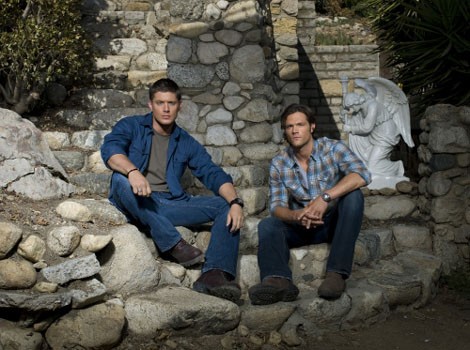 There has been a lot of mixed feelings over "Supernatural's" fifth season and what's in the cards for season six, but with new show-runner Sera Gamble, it looks like the show is going back to its monster-hunting roots. With talk of  a one-year time jump from the events of last season, Dean attempting to live the everyman life with maybe-baby-mama Lisa, and the rumor that Sam will return to drag him into some post-apocalyptic cleanup, it sounds like the show will be returning somewhat to its Monster-of-the-week format, with hopefully far less fuel in it's angst-tank.


Other returning shows:

Castle, ABC
Monday, September 20, 9/8c
 
House, Fox
Monday, September 20, 8/7c
Bones, Fox
Thursday, September 23, 8/7c 
Human Target, Fox
Friday, September 24, 8/7c
Desperate Housewives, ABC
Sunday, September 26, 9/8c 
 Airdates and showtimes, TVGuide.com; guest-appearances, spoilersguide.com