Whatever Happened To The Cast Of Jersey Shore?
The show that revived the economy of a little shore town called Seaside Heights, New Jersey, "Jersey Shore" became an instant smash for MTV. Chronicling the lives of young adults who lived together in a summer shore house, it became a juggernet for the network and made millions for its stars. Since the series ended, the house is available for tours and the Shore Store where the cast worked still promotes t-shirts with their likeness' available; but the cast has moved on to lives away (or in some cases in front of ) the cameras. Whatever happened to the cast of "Jersey Shore?" Read on and find out!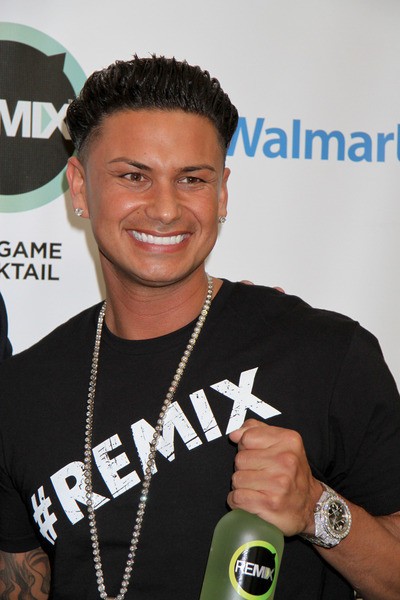 After leaving his Jersey Shore days long behind and starring in the short-lived MTV series, "The Pauly D Project", Pauly D has distanced himself even further by ditching his signature impossibly spiked hairdo. He made the announcement on Twitter to not only promote himself, but his new single, "No Tomorrow." The blowout as it was called, was impossibly gelled and incredibly tall and was the in-demand DJ's signature look. He has since reemerged with a  gently spiked mane that no longer looks like a helmet.  DelVecchio has also become a father for the first time to a daughter, Amabella.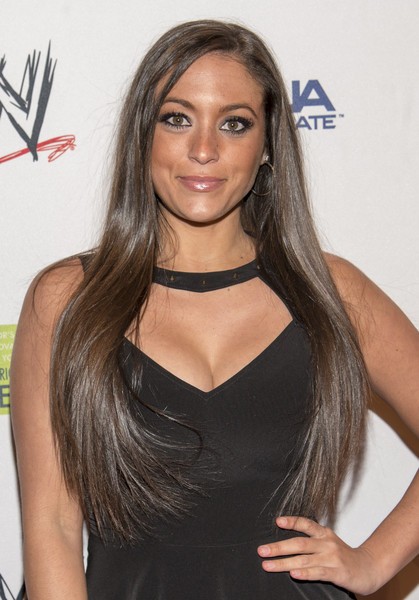 MTV reality star and fashionista Samantha Giancola debuted a line of fitness wear at the 2012 New York fashion week showcase. Partnered with SXE fitness, Giancola created a collection of brightly colored workout attire including sports bras, yoga pants, and jackets; each piece featuring her signature sweetheart logo. While she and her longtime "Jersey Shore" love Ronnie Ortiz Magro lived together for a time after the show's run, they have recently broken up for good. For a time the duo lived together in a condo in White Plains, New York.