What You Should Know about "The Great Gatsby"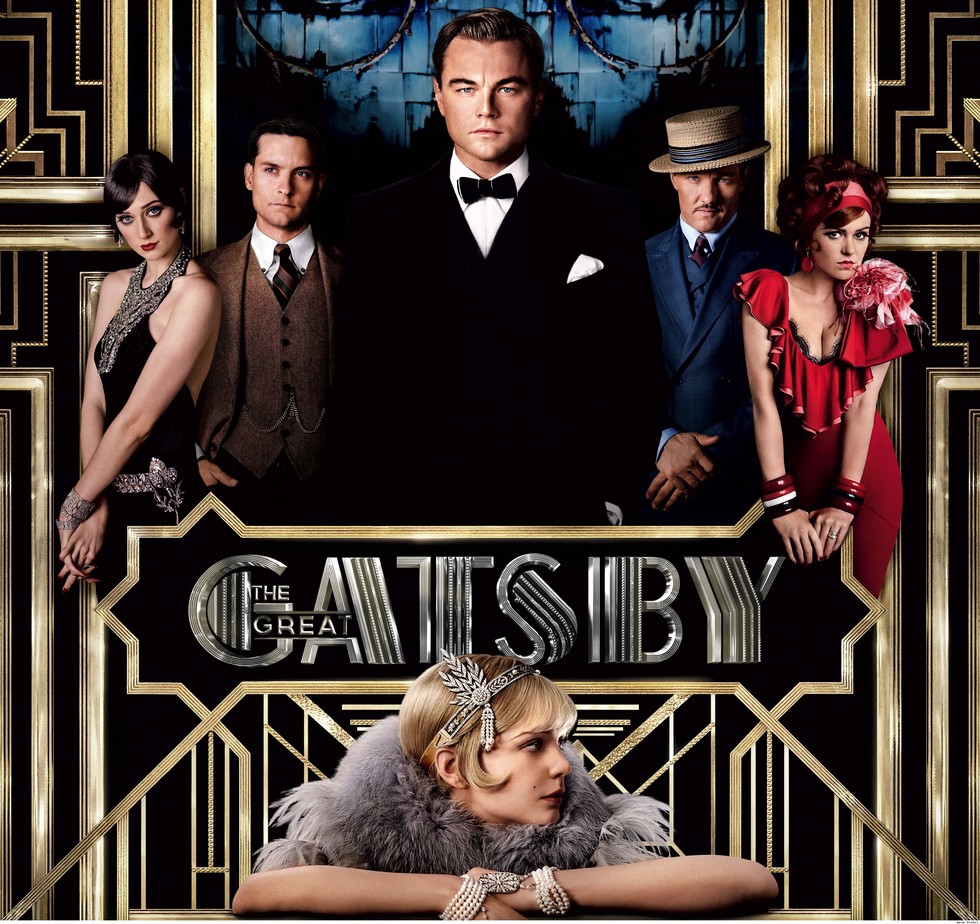 Before you run out and see the new film,The Great Gatsby, here are three things you should know about The Great Gatsby.

1.Leonardo DiCaprio Was Eeluctant o Play Jay Gatsby
Leonardo DiCaprio told Good Morning America that at first he was reluctant to play the role of Jay Gatsby because he said, "everyone has their own interpretation about these characters." Leo said he eventually was drawn to "the idea of a man who came from absolutely nothing, who created himself solely from his own imagination." He said he enjoyed playing a character who was completely obsessed with a dream.

2. There Was A Long List of Actresses Wanted to Play Daisy Buchanan
It was rumored that actresses from Amanda Seyfried, to Scarlett Johansson were considered to play Daisy Buchanan, but in the end Carey Mulligan landed the role. Apparently, Leo's then girlfriend, Blake Lively, was thought to be a shoe in for the role.

3. Tobey Maguire Has Become a Big Time Producer in Hollywood
In recent years, Tobey Maguire has done more producing than acting. He has produced big films like Rock of Ages and Country Strong in the past three years. He has also hinted that he would be up for trying his hand at directing. Do you think he would ever direct his pal, Leonardo-DiCaprio?