What We Learned From The 'House Of Cards' Twitter Chat: #AskHOC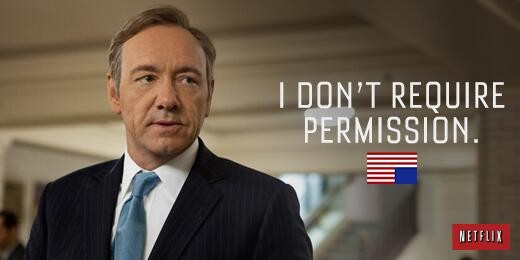 In case you've missed it, the wonderful people behind the hit show "House of Cards" did a Q&A on Twitter this afternoon at 1pm EST.  If you were busy planning your own world domination, then we've got some of the highlights from the question and answer session, some funny answers and questions they won't go near.  
We didn't walk away with a lot of the answers to the questions that seasons one and two gave us, but we did get some droplets of goodness from Kevin Spacey and the crew.
Kicking off the chat, we asked "What's next for Frank Underwood" and here is the reply we received:
Click through for the rest of the goodies from the show's star!