What The Stars Will Be Wearing This Fall
The local coffee shop is serving up the fabulously delicious pumpkin lattes, there is a crisp scent of fresh in the air and your beach days are dwindling away fast. Fall is here, which means it's time to re-evaluate your closets and get shopping. Head to your local Barnes and Noble (with that creamy pumpkin latte in hand of course) gather up the essential magazines- Allure, Nylon, Lucky, Elle, Vanity Fair and Glamour, head to the checkout and get ready for a day of note taking, planning and excitement. Although we can't all be Ashley Olson or Chloe Sevigny with an unlimited Amex and all the hookups to the greatest designers, we can all still be trendy on a budget. You can get all the hottest fashions at American Apparel, Forever 21, H& M and Buffalo Exchange (or your local thrift store) that the celebrities will be rocking this fall. So embrace your inner Rachel Zoe (because who doesn't worship her?) and let's take a look at what the stars will be wearing this fall.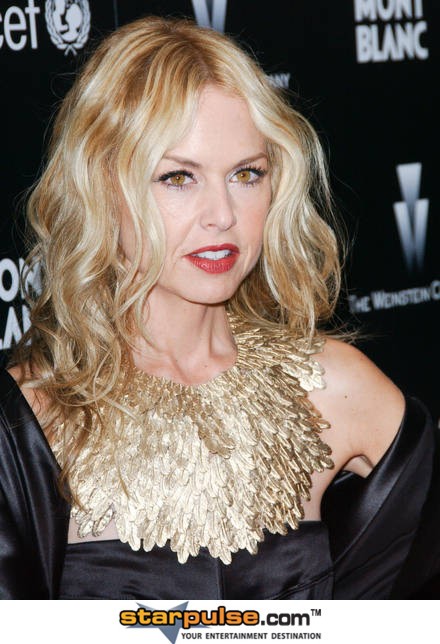 Sexy pop singer, Rihanna, took the military themed video for her hit song "Hard" to the next level and started rocking that edgy look out and about in Hollywood. To copy Rihanna's look, you can pick up any army green or navy blazers, jackets and vests with tailored waists and gold buttons. Sticking with the same theme, cargo pants are also hot this season with lots of pockets to store the essentials- Chap Stick, iPhone, keys and the money you'll save if you shop for local trends at a consignment shop. We can't forget about shoes! H&M have many affordable combat boots that will top off your look and make you look tough at the same time.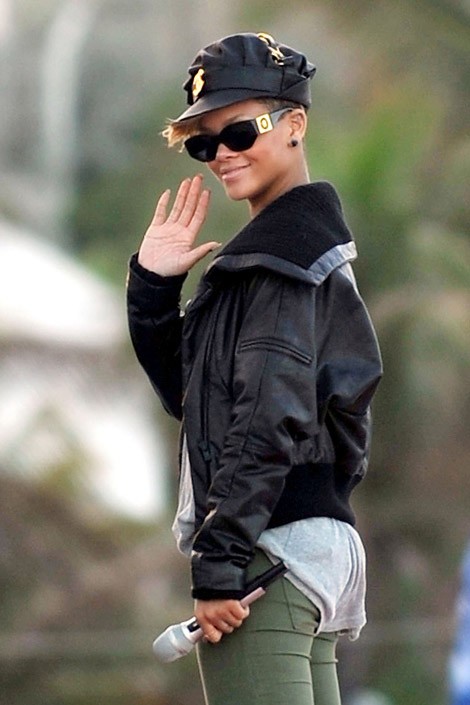 The hottest patterns for the fall are plaids, sheers and stripes, which Katie Holmes is particularly fond of. Just as Allure Magazine suggests, you can not only wear plaid shirts but jackets, shoes, bags and hats. It essentially works anywhere. Top off the look with a fake leather stylish messenger bar and a faux fur vest.
Rachel Bilson is one of our favorite and most trendy starlets who never seem to let us down in the fashion department. She was recently seen wearing bell bottoms, a trend that has come in and out of fashion since the sixties. You can pair that look with a plain cotton t-shirt, which you can rock in any season, and a leopard (or any pattern) scarf and a chunky, colorful watch.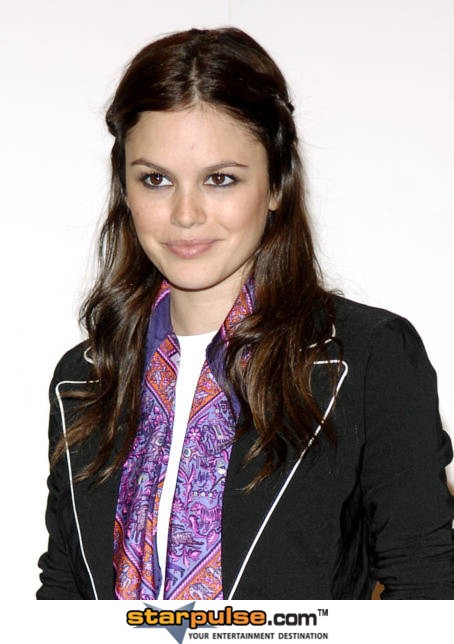 Depending on where you are spending the autumn, whether it's in the foliage full New York City where the temperatures will start to drop or the always sunny Los Angeles, you will still find yourself with that urge to bust out the tights to keep your legs warm. Patterned, opaque, sheer or thigh highs- however you like them, you rock them. Pairing a pair of black opaque tights with shorts, over the knee boots or ankle booties, a fedora and either a cape or an off the shoulder shall will hold you over until the winter comes. Take it from L.A.M.B. creator and west coast cutie, Gwen Stefani-if you have confidence, you can rock anything!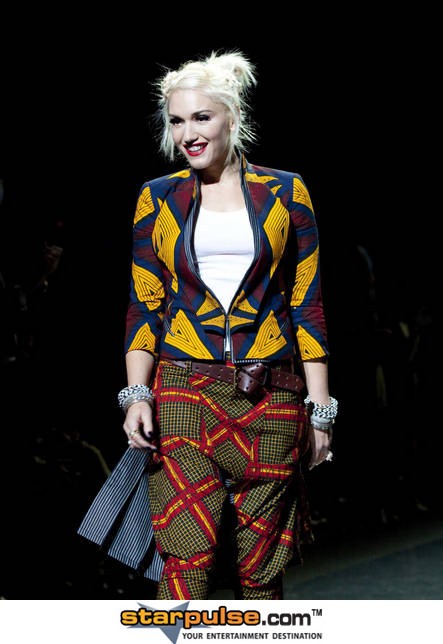 It's completely unethical and flat out wrong to write about fashion without even mentioning one of the most stylish stars, Sarah Jessica Parker. This girl could put on a paper bag, rope and a fruit bowl and look stunning. We'd sure love to thumb through her closet this season. We'd probably find a few oversized cardigans, sexy jumpsuits and edgy blazers. Ladies, have fun this fall, follow your favorite celebrities but add a piece or personal style and you will look just as hot as your favorite stars.