What Our Favorite Celebrity Couples Will Be Doing For Valentine's Day
Happy Valentine's Day! Whether you will be spending it alone or with your sweetie, keep in mind that whatever your plan is, your favorite celebrity couples may be doing the same....Here are a few of our favorite couples and what we think they will be doing on Valentine's Day.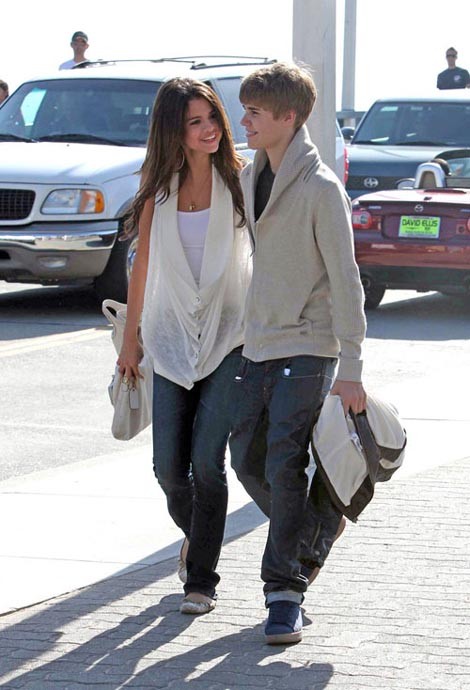 Justin Bieber told Ryan Seacrest on Los Angeles' hit radio station KIIS FM that he will be spending Valentine's Day with his mother. We wonder if he was just saying that to deflect rumors about him and his supposed girlfriend Selena Gomez. With his film premiering at the box office this weekend and the Grammy Awards, he could use a little rest and relaxation from his girl. Perhaps a bubble bath?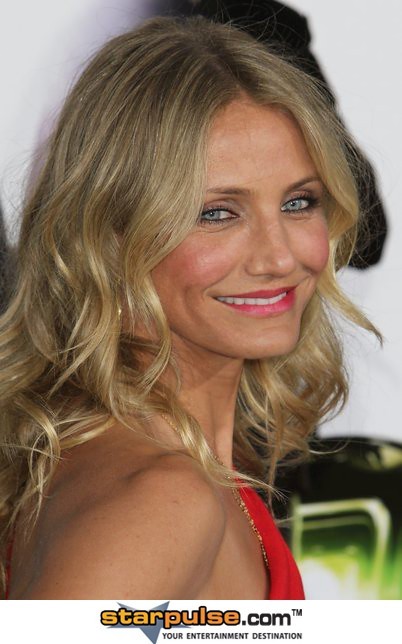 Cameron Diaz and Alex Rodriguez weren't shy about their relationship at the Superbowl last weekend when they were spotted feeding each other popcorn. This athletic couple will probably either spend the day watching their favorite sporting event or feeding each other strawberries and champagne.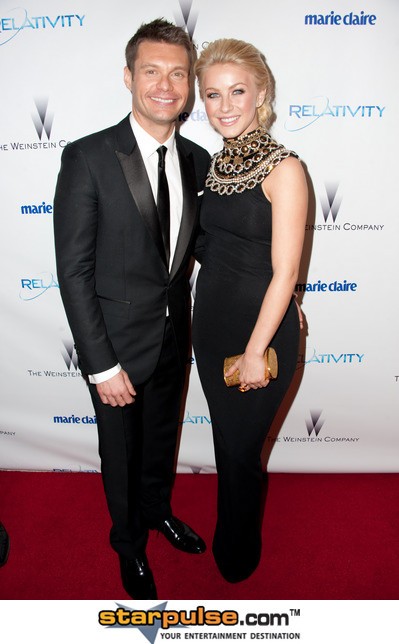 Ryan Seacrest is a known romantic who will probably have many tricks up his sleeve for girlfriend Julianne Hough. He will probably wine and dine her, get her flowers and chocolate and then throw in a little something special like a hot air balloon ride. Or maybe he'll even bite the bullet, buy a ring and ask that hottie to marry him!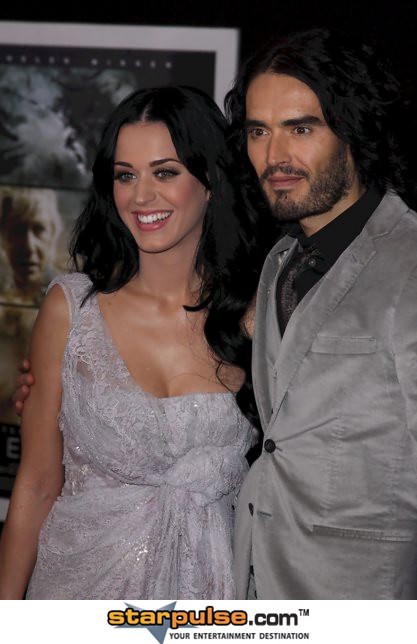 Katy Perry and Russell Brand- This fun loving couple will no doubt celebrate a goofy Valentine's Day packed with lots of laughing. Katy may be tired from a busy Grammy weekend so Russell should be ready to shower his wife with a foot rub and a back massage. Perhaps she will make him red and pink cupcakes or a dress made out of red hot cinnamon heart candies. Knowing Russell, he may even dress up as Cupid and surprise Katy with an arrow to the booty.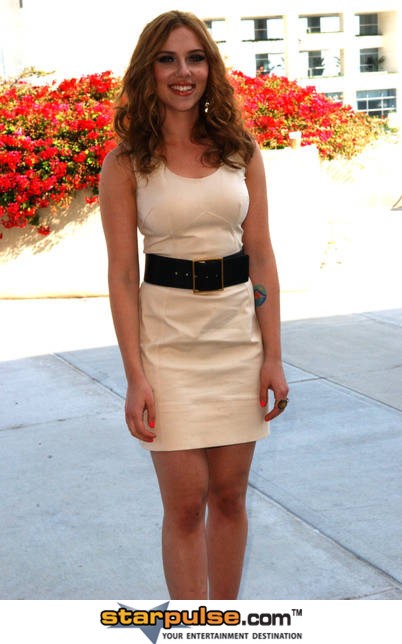 Although both of their reps deny the romance, we wonder if Scarlett Johanssen will find a secret spot to meet up with Sean Penn. Reports have said that she is smitten with him- so why not come clean and show your love on Valentine's Day girl?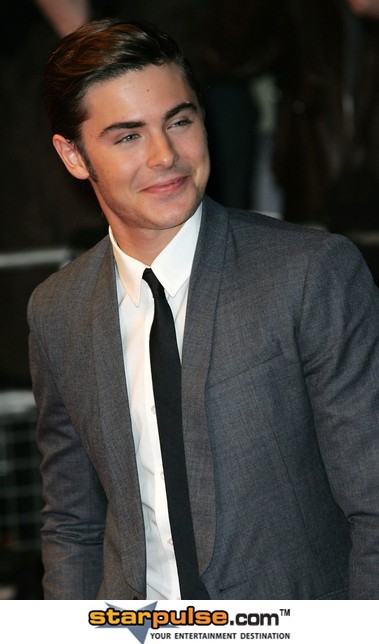 Now that uber-hottie Zac Efron has kicked Vanessa Hudgens to the curb, will he be romancing his new sweetie Teresa Palmer on the big day? They may just order in to avoid the media and have a long make out session on the couch- or is that our fantasy?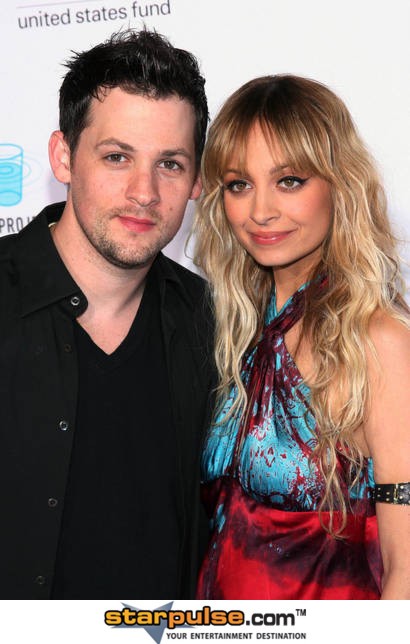 Nicole Richie and Joel Madden will spend their first Valentine's Day together as husband and wife. How sweet! They seem like a pretty down to Earth couple who will most likely spend the day making homemade Valentine's Day cards with their adorable kids, Harlow and Sparrow.