West End Debut Is A Dream Come True For Lindsay Lohan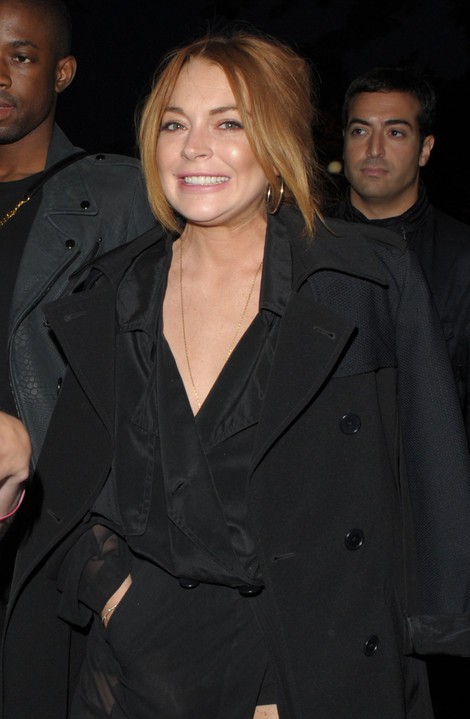 Lindsay Lohan is "thrilled" to be working on her first theater role in London's West End. The actress landed the role of Karen in David Mamet's "Speed-the-Plow," and expressed her excitement on Twitter.
"Thrilled to be a part of this production #liveyourdreams #nevergiveup," she posted.
The play is being directed by Lindsay Posner, and it will run at the Theatre Royal Bath from Sept. 24 until Nov. 29.
The actress relocated to London last month and has been trying to resurrect her acting career after completing a sixth stint in rehab last year.
She recently starred in a self-titled reality series on the OWN network, which documented her struggle to stay clean and sober while looking for acting jobs.