Wes Scantlin Opens Up About Feud With Neighbor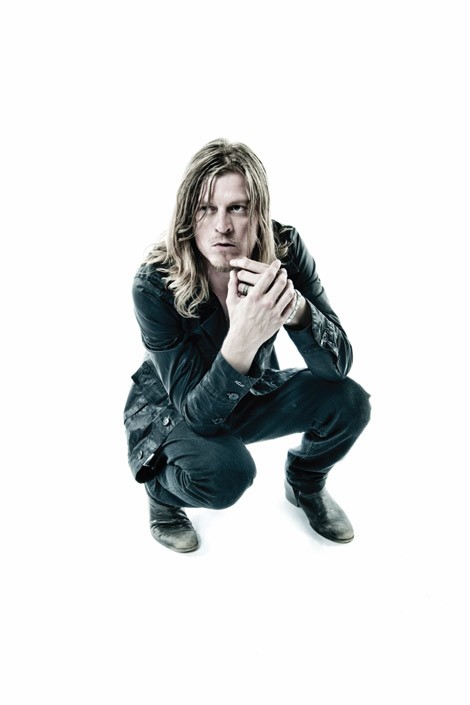 Puddle of Mudd's Wes Scantlin has hit back in his ongoing dispute with a neighbor, insisting he was repairing his house when he was accused of ripping up a patio with a chainsaw.

The 41 year-old singer's battle with his neighbor, electro pop star Sasha Gradiva, exploded last week when he was taken into custody for allegedly attacking her patio with a chainsaw.

Nevertheless, Scantlin is adamant he technically owns the area of paving as it encroaches on his property, and he also denied destroying it, claiming he was simply renovating his home.

He tells The Hollywood Reporter, "To make a long story short, (the previous neighbors) thought 'OK, dumb rock star is gonna be gone on tour. Dumb rock star is probably going to come home and not notice.' But I noticed because I can't get to my patio now. They destroyed 35 feet of my staircase, put up walls and boundaries and completely destroyed and vandalized my wall."

Scantlin insisted he did not vandalize his neighbor's property, adding, "(I was) repairing and remodeling my property to the way it used to be."