Wes Anderson's 'The Grand Budapest Hotel' To Premiere At The Berlin Film Festival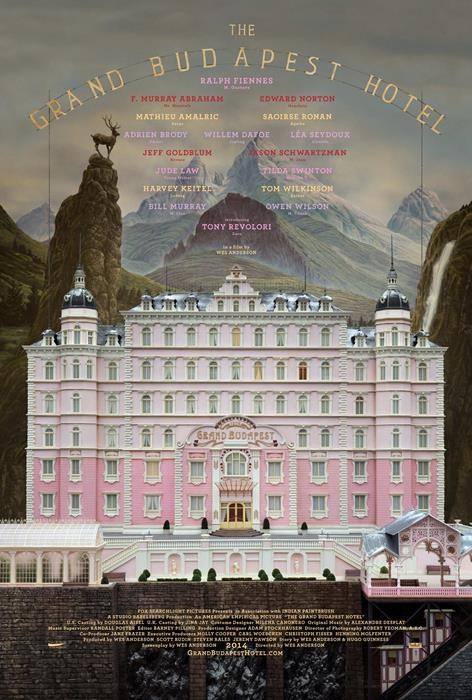 Wes Anderson is set to kick off the 64th Berlin International Film Festival on February 6, 2014 with the world premiere of his new film, Grand Budapest Hotel.

The film, Anderson's eighth as director, stars Ralph Fiennes as the titular hotel's concierge befriends a young lobby boy (newcomer Tony Revolori) and takes him under his wing as his unofficial apprentice.

The film was shot on location in Germany, making it the perfect place for it to premiere, as many had assumed it would bow at next year's Cannes Film Festival.

Two of Anderson's previous films, "The Life Aquatic With Steve Zissou" and "The Royal Tenenbaums" both made their debut there.

"We are very delighted that Wes Anderson will open the 64th Berlinale with his new film, The Grand Budapest Hotel," said festival director Dieter Kosslick. "With unmistakable Wes Anderson charm, this comedy promises to kick things off in a big way."

The film also stars Adrien Brody, Jeff Goldblum, Tilda Swinton, Lea Seydoux, Jude Law, F. Murray Abraham, Edward Norton, Willem Dafoe, Tom Wilkinson, Saoirse Ronan (sporting a port-wine stain on her face in the shape of Mexico), and Anderson regulars Owen Wilson, Jason Schwartzman and Bill Murray.

The film hits theaters March 7, 2014. Check out the trailer below...