Wentworth Miller Reveals He Tried To Kill Himself When He Was 15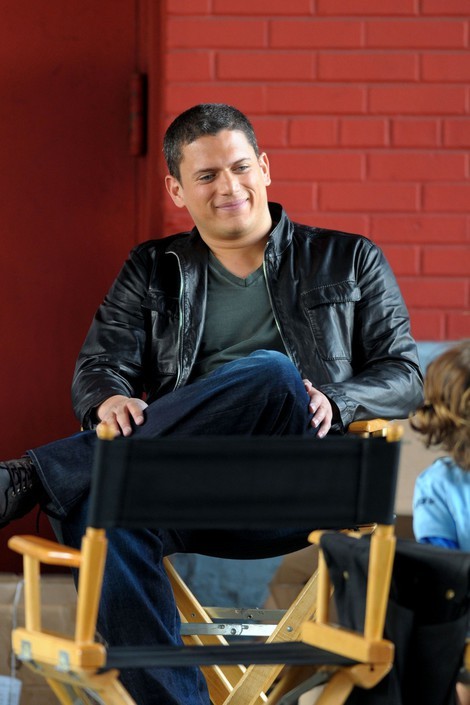 During a human rights gala in Seattle, Wash., over the weekend, actor Wentworth Miller confessed he attempted suicide when he was 15 due to his once-closeted sexuality.
The former "Prison Break" star made his first public appearance since announcing he was gay at the Human Rights Campaign Dinner on Saturday night.
Miller, 41, discussed how he tried to hide his homosexuality when he was a young man and how it led him to a very dark place.
"The first time I tried to kill myself I was 15. I waited until my family went away for the weekend and I was alone in the house," he told the crowd.
The actor admitted to taking a lot of pills and having a difficult time remembering what happened in the following days.
"I'm pretty sure, come Monday morning, I was on the bus back to school pretending everything was fine," he said.
 
"When someone asked me if that was a cry for help, I said no, because I told no one. You only cry for help if you believe there's help to cry for."
Miller also talked about what it was like being a closeted gay actor in Hollywood while starring on a hit TV show.
"I gave thousands of interviews. I had multiple opportunities to speak my truth, which is that I was gay, but I chose not to. I chose to lie... I was filled with fear," he added.
Last month, Miller opened up about his sexual orientation after being invited to a film festival in Russia. He turned down the country's offer to attend the festival in response to its anti-gay laws.