Wendy Williams Lends Her Support To Lamar Odom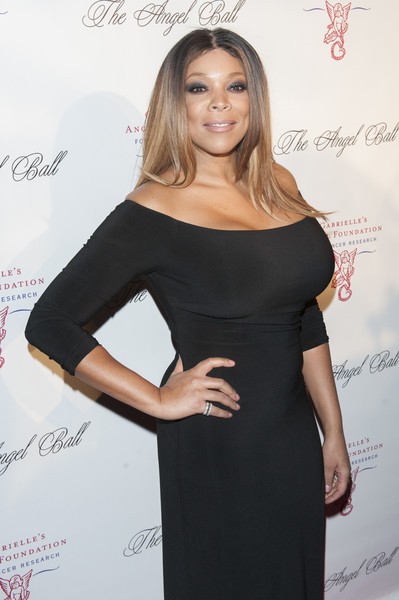 Wendy Williams sympathizes with Lamar Odom and his problems with substance abuse.

The NBA star was arrested on suspicion of driving under the influence early Friday morning during a traffic stop in California. He was booked on charges of DUI.

The talk show host tweeted: "I met @RealLamarOdom one time, when my husband and I were shopping in LA. He was in the store too."

"After he left, he called in his credit card to pay for our stuff. I only know his kindness and share his struggle w/substance abuse. My thoughts r with u both Lamar & @KhloeKardashian. xo ww."

In February, Williams talked about her past drug addiction while talking about the death of Whitney Houston. She explained: "It's been almost 15 years since I last smoked from a crack pipe. It's been almost 15 years since I waited on Jerome Avenue in the Bronx for my drugs. I'm not proud of the girl that I was, but without being that girl I wouldn't be the woman I am today."
Odom has been making headlines after reportedly refusing to go to rehab over his alleged use of cocaine. Following an intervention by his friends and family in which he reportedly refused to go to rehab, Odom disappeared for a few days.
He has also been accused of having two separate affairs behind his wife Khloe Kardashian's back.