Weird Celebrity News: Shia LaBeouf's Paper Bag Stunt, Farrah Abraham's Virginity Wish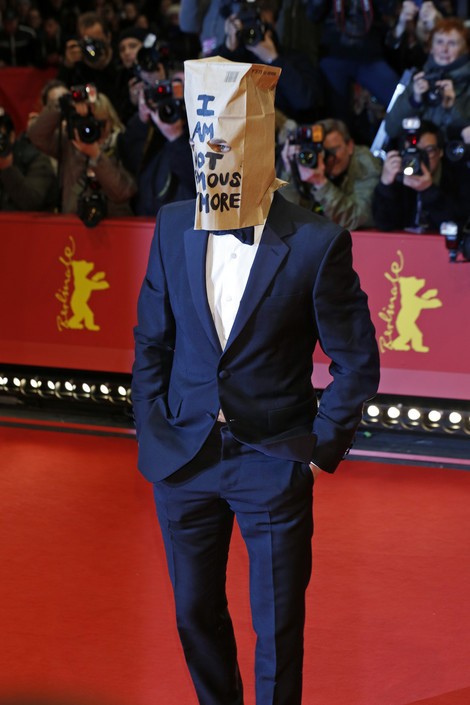 Weird and unusual things sometimes happen in the lives of celebrities. Here's a roundup of this week's strangest stories...
During the Berlin International Film Festival, Shia LaBeouf walked the red carpet with a paper bag over his head declaring, "I Am Not Famous Anymore."
On Tuesday, he began performing #IAmSorry at 7354 Beverly Boulevard in California.  During the installation he looks at visitors in silence and sometimes cries uncontrollably, according to blog LAist.com.

Jerry O'Connell decided to mock LaBeouf's performance with his own installation titled #IAmSorryToo.
On Wednesday, O'Connell also placed a brown paper bag over his head that read "Super Famous" while holding a DVD copy of 1986's "Stand By Me."
Check out more weird and unusual stories from the past week...