Weird Celebrity News: Shia LaBeouf Won't Shower, Idris Elba Gets Turned On By Bow Ties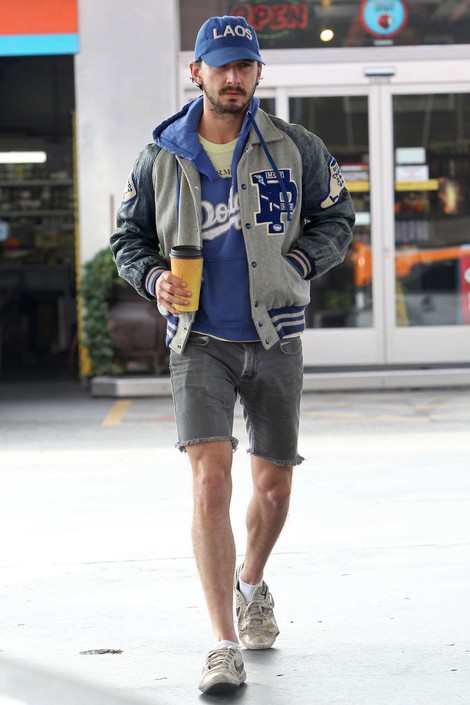 Weird and unusual things sometimes happen in the lives of celebrities. Here's a roundup of this week's strangest stories...
Shia LaBeouf has irritated his co-stars on the set of his new film Fury by refusing to shower - for weeks at a time.
A source told The Daily Mail: "Shia drove everyone mad on set trying to prove that he was the most dedicated star. He pulled out  his own tooth during the first few weeks of filming and then refused to shower for weeks on end so he could better understand how his character would have felt living in the trenches."
As a result of his lack of grooming, LaBeouf was forced to stay in a hotel away from the rest of the cast.
Check out more weird stories...