Weird Celebrity News Roundup: Famke Janssen's Creepy Burglar, Lamar Odom's Foot Fetish & More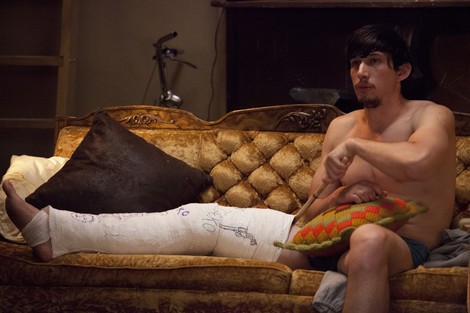 Adam Driver, who plays Hannah's (Lena Dunham) oddball love interest Adam in the hit HBO show "Girls," has landed a modeling contract. He stars in Gap's Back To Blue advertisements, and Annie Leibowitz recently did a photo shoot with him for Vogue.
It's weird because Driver isn't exactly a classically attractive specimen. What do you think?