Weird Celebrity News Roundup: Famke Janssen's Creepy Burglar, Lamar Odom's Foot Fetish & More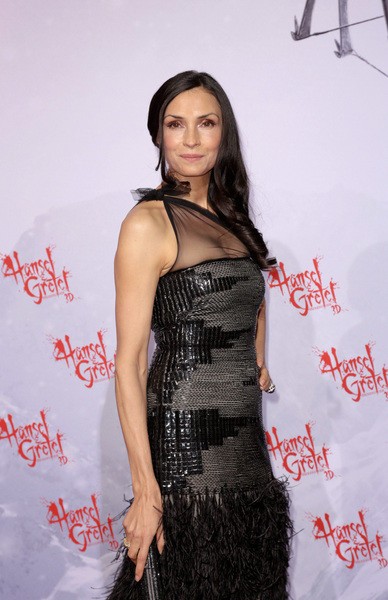 Weird and unusual things sometimes happen in the lives of celebrities. Here's a roundup of this week's strangest stories...
A burglar broke into Famke Janssen's New York City apartment last week but didn't steal anything. Instead, the intruder simply left the children's book "The Lonely Doll" next to her bed.
Now that's just creepy!
The actress filed a police report and claimed she had never seen the book before or owned it.
But here's the weird part. After going through surveillance video, authorities found no evidence of a break-in at her Soho penthouse, according to The Post. There was also no evidence of a break-in or fingerprints on the book.
Some speculate (jokingly?) that it may all be the work of a ghost.
Check out more news of the weird...